Britney Spears finally decided to talk about her father in court!
Jamie Spears interfered in all of Britney's questions, and now, after so many years, she will speak in court for the first time.
News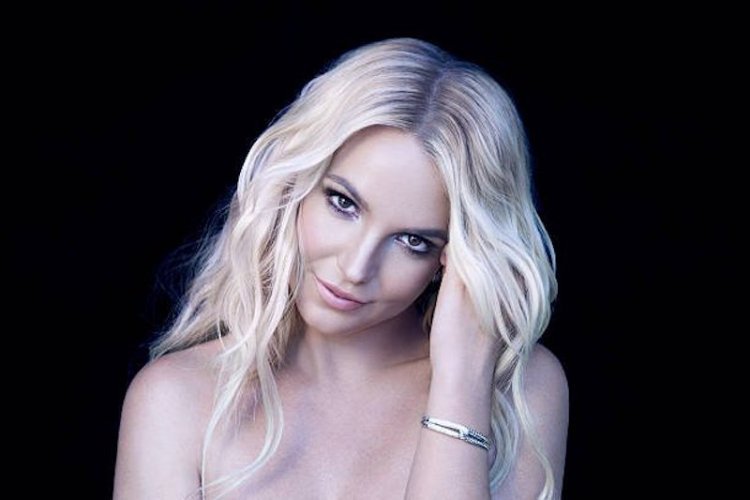 Photo Credits: Handout | Getty Images
Former pop princess Britney Spears (39) decided to talk about her father, who has custody of her, in court.
Namely, Britney will give her testimony before the court about her father who, by the decision of the court and experts, has had control over her life for 13 years.
Her interrogation attracted a lot of attention from fans who once launched the "Free Britney" campaign because they thought she was threatened by her dad Jamie Spears.
The hearing was scheduled only a day after confidential documents were published in "The New York Times", which say that Spears had opposed many of the influences that her father had over her.
The Hollywood star has not testified on this topic so far, but her lawyer has represented her in court. However, the lawyer now insisted that she personally tell her side of the story to the institutions.
Confidential court documents obtained by "The New York Times" reveal that Britney Spears expressed serious opposition to the function of guardian that her father has over her and considered that function to have become an oppressive and controlling tool against her.
Britney revealed that her father interfered in all her questions, such as who she was dating, and that he did not allow her to repaint the kitchen cabinets, because he said that this type of renovation would be very expensive.
"She is sick of being exploited and she said that she works and earns money, but that everyone around her is on her payroll" - the investigator wrote in the documents.
In 2019, Britney told the court that she felt compelled by her father to stay in a mental health facility and perform at concerts against her will.
By: Amber V. - Gossip Whispers