Bullock's habits for happy and healthy life
Beautiful actress Sandra Bullock could be one of the A-list stars who has maintained a healthy, well-groomed body for decades.
Lifestyle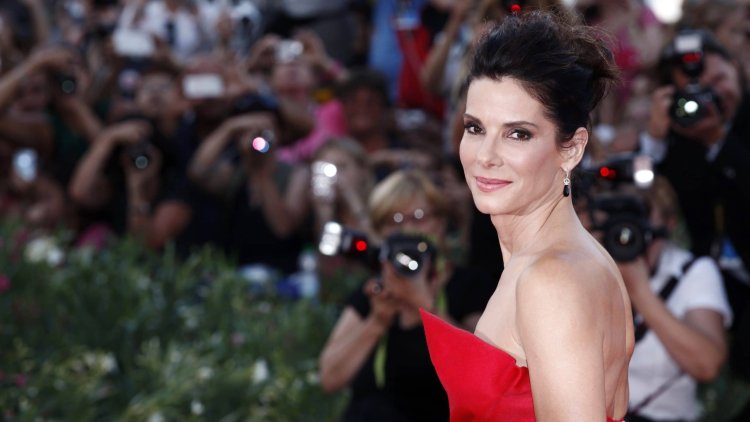 Photo Credits: shutterstock
The Hollywood star has maintained a flawless and healthy figure for several decades.
Sandra Bullock could be one of the A-list stars who has maintained a healthy, well-groomed body for decades. The passage of time is not an obstacle to keeping fit, as the 57-year-old star has adopted a completely healthy lifestyle, including regular physical activity and a balanced diet. So what else does a glamorous Sandra Bullock routine involve?
Food quantity control
As she has revealed in the past, her strenuous daily routine, which often forces her to be away from home, has led her to use fresh food services ready to eat, helping her choose gluten-free and sugar-free foods and control the amount of food that she consumes. Even when she cooks for herself, she prefers not to overdo it with a portion, even if it is her favorite dish.
She loves cheat days
Sandra Bullock avoids unhealthy foods that badly affect her figure every day, but she allows herself to eat what she wants one day a week. Her "cheat day" usually starts on Friday night and lasts for 24 hours, renewing her diet on Sunday morning.
Exercise as much as possible
Speaking about her fitness routine, the Oscar-winning actress made the following simple and comprehensive statement that testifies a lot to her favorite habit: "If it were possible to exercise every day, I would do it." Resistance training is a mandatory choice, while when it comes to aerobic exercise, she prefers cycling, kickboxing, or pilates.
She dances for an hour every day
Dancing is her favorite pastime. One hour, six times a week, Bullock either takes dance classes or plays music at home and dances to her own rhythm.
She prefers green tea
Instead of coffee, she often chooses a cup of green tea full of antioxidants. Also, at the end of the day, a few sips are her secret to a peaceful and deep sleep. Green tea can improve your mood thanks to the caffeine it contains. It is caffeine from a natural source, not caffeine that is found in soft drinks and is present in smaller quantities than in a cup of coffee.