Celine dedicated a touching post on Instagram
Celine Dion dedicated a touching post on Instagram to her husband, who passed away six years ago.
News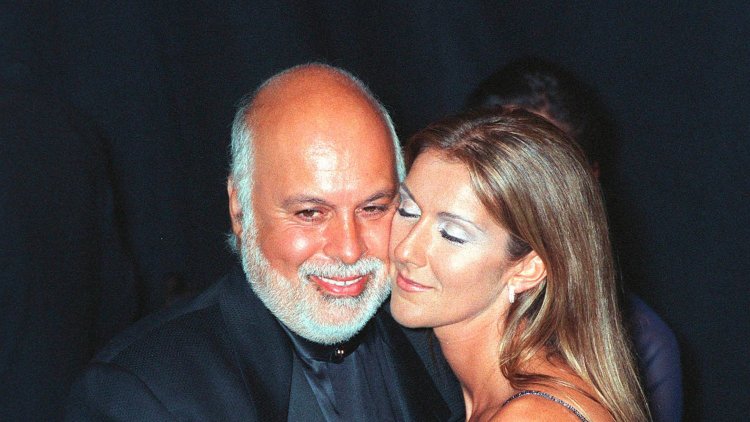 Photo Credits: shutterstock
Music diva Celine Dion dedicated a touching message to her husband René Angélil on the sixth anniversary of her death. 
"I would be lying if I said I was fine, I think of you at least a hundred times because in the echo of my voice I hear yours just as if you were there. I miss you," Celine wrote in a description of a photo of her late husband she posted on Instagram.
René was the love of her life, but also the manager who accompanied her every step of her career and he was her greatest support. Six years ago, he lost a difficult battle with throat cancer and left behind the inconsolable Celine and their three children René-Charles, Eddy and Nelson. He passed away two days before his 74th birthday.
The singer and René began their relationship when she was just 19 years old, and they were married in December 1994 at a lavish ceremony in Montreal. The couple has three beautiful sons, but only after many years of trying to conceive, the eldest son was born in 2001, but Celine had a miscarriage in 2009, despite which she did not lose optimism.
The fateful 2016 was a very difficult year for the music diva. Just two days after her husband died, her brother Daniel Dion also died of cancer. Daniel was 59 years old, and Celine had to arrange her brother's last funeral just after her husband's.
Although she has been absent from the stage on several occasions in recent years due to health problems, Celine Dion has announced a big world tour.
Recall, besides the angelic voice, Celine Dion is well known for her long tours and spectacular energetic performances. Hence, it is not surprising that her fans were disappointed but also extremely worried when she shared the bad news on her Twitter account.
As she explained, she experienced serious and painful muscle cramps that prevent her from rehearsals, just a few weeks before the start of the tour.
"I'm heartbroken by this. My team and I have been working on our new show for the past eight months, and to not be able to open this November saddens me beyond words. Now, I have to focus on getting better. I want to get through this as soon as I can," the singer said adding that her health is still at the top of her priorities.
Let us remind you, this is the third time that Celine has postponed her North American tour. The first two times she was forced to do so because of the coronavirus pandemic, and now because of her health condition.