Celine Dion - Emotional Video From Home
Stars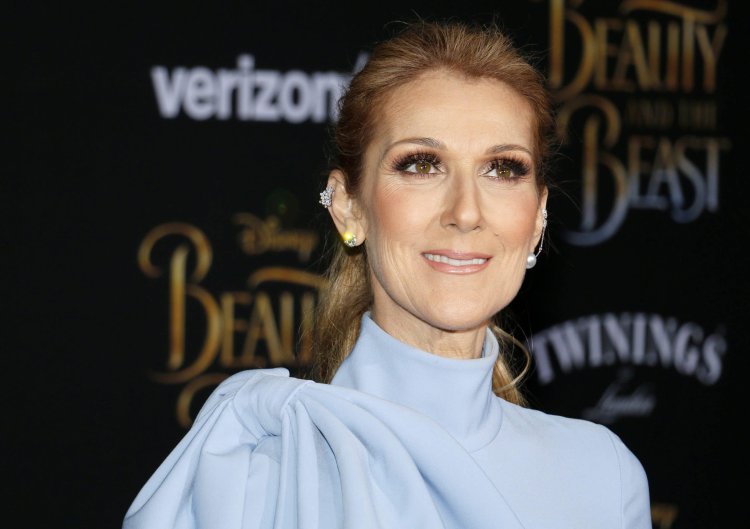 Photo Credits: shutterstock.com
Muscle spasms have been plaguing the celebrity. Céline Dion's fans expressed concern about the singer's health when she celebrated her 54th birthday last week, but on Friday the singing diva sent a crucial update to her Instagram account, shot from inside her family home. Céline sent an appeal video on her Instagram account with a message to World Leaders who are meeting on Saturday to discuss the current issue in Ukraine. The celebrity captioned the photo in both French and English, saying: "I'm #StandingUpForUkraine, as well as refugees all across the world. I'm pleading with international leaders to assist everyone who has been forced to flee their homes. Please make certain that they receive the assistance that they so urgently require right now - Celine xx."
Priyanka Chopra, Sharon Osbourne, and Ozzy Osbourne are among the celebrities who have joined Céline in making an appeal video. "I'm standing up for Ukraine," Céline says in the video "We need all international leaders to respond now, more than ever, to the cries of activists, campaigners, and volunteers striving to aid refugees from Ukraine and throughout the world." "You'll have to decide tomorrow how much assistance you can give to these people who have been displaced from their homes, nations, and loved ones." "Please, stand up for these refugees wherever you are and offer any financial aid you can."
"Thank you so much," says the speaker. Fans were happy to hear from Céline, regardless of the circumstances, and showed their support in the comments area. "I'm very happy to see your face back, even if it's in such bad shape," one fan commented.Thank you for always going above and beyond to assist whenever possible. Thank you very much, Céline. Take care of yourself. "I adore you.""You look amazing, Céline!" wrote another. I'm happy to hear you're doing well." "Omg Céline, you are stunning!" commented a third. It's wonderful to see you, more beautiful and strong than ever! "I adore you."
We remind you of interesting details from her life:
1. Celine is younger than the son of her late husband.
Rene Angelil's eldest son, Patrick Angelil, from his first marriage, was born three months before the famous stepmother.
2. Laval University gave her an honorary doctorate in music in 2009.
3. She signed her first recording contract at the age of 12.
4. She is the youngest of 14 siblings.
5. In 1994, her and Rene's wedding was broadcast live.
6. She was only 16 years old when she performed before the Pope.
7. In 1990, she founded a restaurant chain that still operates successfully today.
8. In 2000, she and Rene renewed their vows in Las Vegas.
9. Fluent in 5 languages: English, Spanish, German, French, and Japanese.