Celine Dion skips longtime tradition due to illness
A week ago, Celine Dion informed the public via a statement that she had to call off the shows in Las Vegas due to persistent muscle cramps. The announcement didn't seem alarming, and everyone on social media just wished her a quick recovery. There have been no more posts since that day, but fans have noticed that for the first time on social media, she didn't congratulate her twins on their birthdays.
News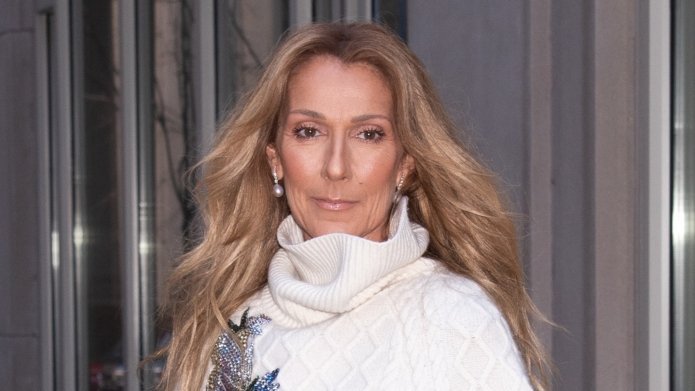 Photo Credits: Getty Images
The artist, who has always been known as a mother dedicated to her children, decided in September to change her residence in order to settle in a new house west of Las Vegas and be closer to the school chosen for her twins. Her sons celebrated their 11th birthday a few days ago. However, something seemed seriously wrong.
Every October 22nd, as if it were a ritual, the singer congratulated Nelson and Eddy on their birthdays via social media with a family photo and a gentle massage. Everyone is wondering what is happening and whether this is a serious health problem, and why the birthday tribute for her twins was missing this year.
View this post on Instagram
In an interview with the French magazine "Paris Match", her sister Claudette said that Celine was preparing hard to get on stage and therefore the cancellation is not just a "fuss".
View this post on Instagram
Claudette claims the singer has muscle problems and it's something "painful," but says "it's nothing serious," and she's convinced Celine wouldn't hide it from her.
"Celine just wants to get back on stage. However, it can take weeks or even months," says Claudette.
By: Helen B.