Demi Lovato is not sure how to identify: 'There's a time I might identify as trans'
Pop singer Demi Lovato stated that in the future they could identify as a transgender person because they are "open and gender-fluid", and they do not want to deny such opportunity.
News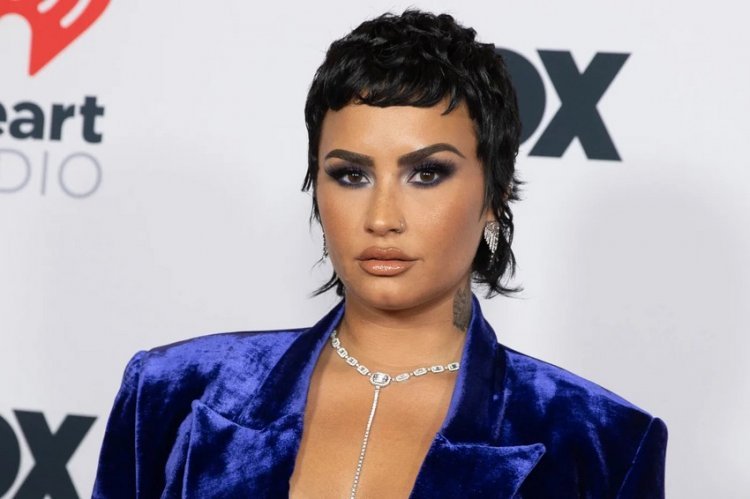 Photo Credits: Getty Images
Three months after coming out as nonbinary, Demi Lovato (29) attended 19th Represents Virtual Summit where they spoke about their gender fluidity and what the future may hold.
"There might be a time where I identify as trans, I don't know what this looks like for me. There might be a time where I identify as nonbinary and gender non-conforming my entire life, or maybe there's a period of time when I get older that I identify as a woman." Lovato said, adding that they are a "very fluid person".
The singer announced that they identified as nonbinary in May this year, changing their pronouns to they/them. "Today is a very happy day in my life because I can share another part of myself with you. I identify as gender neutral and now I want to officially change my pronouns to they/them", Lovato wrote on Twitter.
Lovato says they realized they were gender neutral after spending a year healing and self-reflecting.
Earlier, during a conversation with the US media, they stated that breaking off their engagement to actor Max Erich in 2020 helped them become an "authentic self".
View this post on Instagram
By: Sarah R.