Drama because of 'THE LAST OF US' series!
The last episode of the acclaimed series on IMDB was rated by even 45,000 people with the lowest grades!
News
TV Shows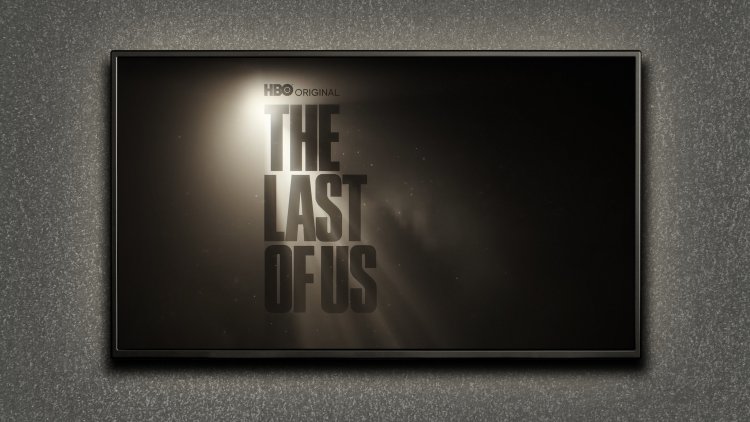 Photo Credits: Shutterstock
We could not even expect anything else and we can't say that this is surprising. Internet trolls massively attacked the third episode of the series 'The Last Of Us', currently the biggest global hit on HBO Max, and one of the most praised episodes of recent years on streaming services. Namely, as the series is a faithful adaptation of the well-known video game of the same name, whose plot follows the heroes as they survive in a post-apocalyptic world destroyed by a virus, more precisely by the spread of a parasitic fungus, it was expected that the creators of the series would also deal with the relationship between the heroes Frank and Bill, who are in the game and the series- love couple.
They are minor characters in a story that primarily follows Joel ( Pedro Pascal) and Ellie ( Bella Ramsey ) as they travel through a destroyed world, but authors Craig Mazin and Niel Druckmann dedicated the entire third episode to Bill and Frank ( Nick Offerman and Murray Bartlett) and through their tragic relationship we could see a slightly different way how the apocalypse began.
Critics rated the episode with praise, and viewers rewarded it with high viewership (in general, the series breaks records for HBO Max). However, in parallel with that, a negative and obviously well-planned anti-campaign started. Love scenes, exchanges of tenderness and a short scene in bed between two middle-aged men obviously annoyed a part of the audience.
Over 45,000 people rated the episode with a minimum rating of one, i.e. 28 percent of the voters, which has now dropped the rating below an eight for the series whose episodes were rated with high nines. It's all a gay lobby, an agenda, a secret plan, so many of the haters write in the comments ('ugh, bearded men are kissing there'), while those who love the series accuse them of homophobia.
The latest examples of similar hate campaigns were for the Amazon TV series "The Lord of the Rings", which was also attacked by trolls, among other things, because of the black actors who were chosen to play some of the key characters.
NEW: https://tvexposed.com/skydance-signed-a-deal-with-trevorrow-to-direct-and-produce-atlantis
Post By: Vanessa F.