Easter of Prince Albert and Princess Charline
Easter for Prince Albert and Princess Charlene doesn't look very cheerful.
News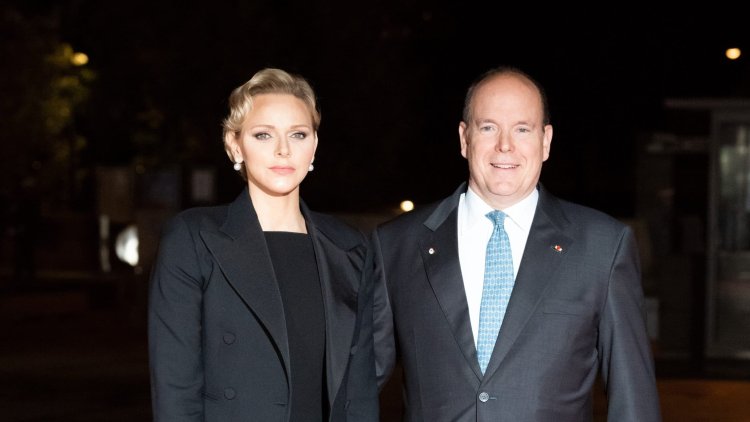 Photo Credits: Shutterstock
That the marriage of Prince Albert and Princess Charlene is not happy, is not a secret in the Monegasque public. Rumors about divorce are getting louder. According to recent information from foreign media, Charlene, after returning from treatment in Monaco, set conditions for her husband Prince Albert and threatened to divorce him if he did not fulfill them.
'She uttered the word divorce for the first time, and for him it is unthinkable. He is ready for anything not to get to that point ', said a source close to the couple.
The main princess condition for Alberta is that she no longer has to live in the Grimaldi Palace, which for her is a place with many bad memories. Instead, she wants to stay at the Roc Agel residence, which is far from the palace and difficult to reach. This residence belonged to Prince Rainier III. and Grace Kelly and has a beautiful sea view. Also, Charlene wants the children, twins Gabriella and Jacques (7) to live with her, and at the same time, she is aware that it is better for her to avoid divorce. Namely, due to her health problems and the power of her husband's family, she would almost certainly lose custody of the children
That is why she is trying to reach a compromise with the prince who cheated and embarrassed her in public for years. It seems that she decided to give him a new chance, and a photo of the Easter celebration could prove it.
Namely, on the official Instagram profile of the Monegasque Palace, an idyllic photo was published in which Prince Albert and Princess Charlene pose with their children.
The family dressed in white and beige, sitting on the grass by the pool, and the photo was published as their official greeting card. While the photo is apparently conceived as a depiction of idyllic family life, it is quite obvious that only Prince Albert is smiling, while Charlene has a standard sad expression on her face, and even their twins couldn't elicit a smile.