FIREFOX GOT A NEW DESIGN: Subtle changes that mean a lot, while becoming even safer
A new version of the FireFox app is available for PCs, Android, and iOS devices.
News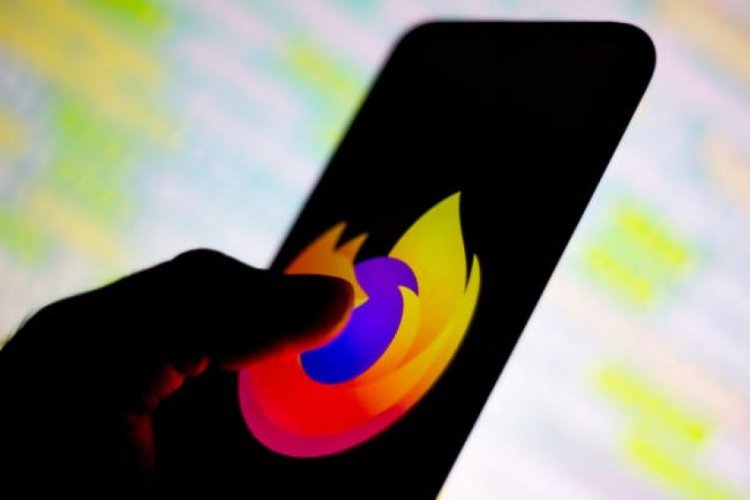 Photo Credits: SOPA Images / GETTY IMAGES
Mozilla has released a new version of their popular internet browser, and FireFox 89 brings a new design.
It doesn't happen often that internet browsers change their look, FireFox did it last time in 2014 with the Australis version, and then with the 2017 redesign of Photon.
The new visual update is called Proton and does not bring radical changes like the previous two versions, but the differences are somewhat more subtle.
You'll notice that there are fewer icons in the address bar and more space, while the button for additional options has also been changed.
Mozilla has made significant efforts to reduce "interference, additional clicks and time spent".
Notifications will also take up less space, and when the user receives messages or notifications, they will receive the "clean and clear" option so that they can remove them immediately.
As part of the redesign, the pages have been changed, ie tabs that are now larger than before, but also that seem to float above the toolbar.
Mozilla pointed out that the new design is designed to encourage users to manage and move their tabs within the browser, and when one page is active, it will be brighter than other pages so that it can be more easily recognized.
They also made it easier to turn off the sound from noisy tabs, and have a mute icon on them.
By: Deya - Gossip Whispers