Mortal Kombat Exceeded All Expectations!
Have you watched Mortal Kombat, what is your impression?
Movies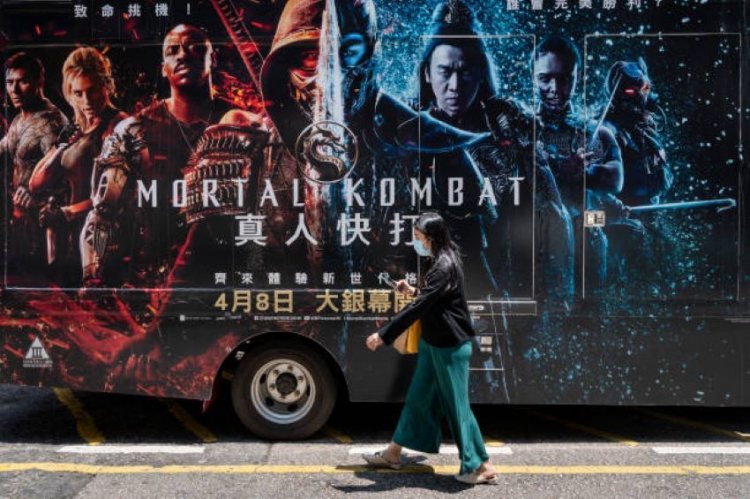 Photo Credits: SOPA Images / GETTY IMAGES
In an interview with IGN, Brad Wilson, vice president of WarnerMedia Group, revealed that he was surprised by the success of the Mortal Kombat film.
"It was a very interesting title for us. We expected it to go well, but we had no idea that it would go just as well. Mortal Kombat was one of the four best titles on our platform (HBO Max). Users who watched that film then continued to explore other great content, and the fact that we have great content with series like Friends, The Big Bang Theory, The Sopranos, and others also helped, "he said.
Asked how the success of the Mortal Kombat film will affect the licensing and acquisition of intellectual property, Wilson replied: "We believe that we are here to share and tell stories, to create meaningful, lasting connections. That's how we start. Do we use data when choosing future decisions? The answer is yes. We work very often with Meredith Gertler (content, strategy, and planning manager for HBO Max) and her team, talking about what it looks like from different perspectives, from children and families to younger people. "
As more Mortal Kombat movies were planned to be released even earlier (modeled on the Marvel Cinematic Universe), it is quite realistic to expect a sequel to come out.
Although this one really delighted us, it can be said that at certain moments it was catastrophic (too many negative things), especially since the action takes place around a completely unimportant, boring, and new character (Kol) who did not even appear in the games.
We can only be optimistic that the sequel will be a bit more interesting, and that the whole burden will not fall on the rivalry between Scorpion and Sub-Zero.
By: Deya - Gossip Whispers