Good to watch: "Prospect" movie!
"Prospect" is an independent film that is good to watch against "The Last of Us" series!
News
Movies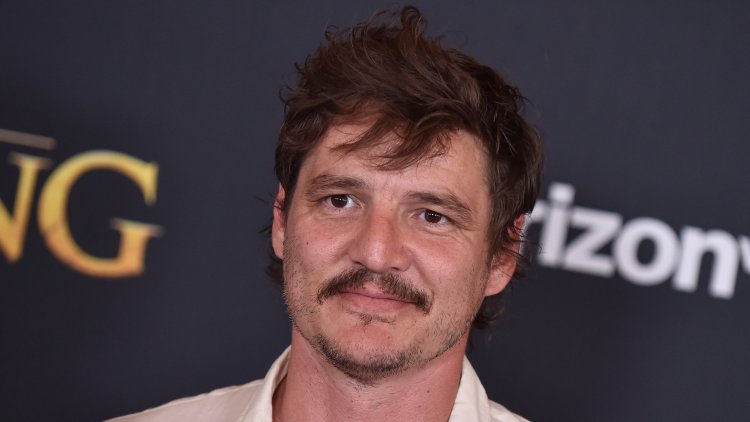 Photo Credits: Shutterstock
Pedro Pascal is known for his role as the patriarchal protector in the mega-popular series The Mandalorian, and everyone already liked him in the role of Joel in the upcoming adaptation of the video game "The Last of Us", although most viewers have only had the opportunity to see him in the trailers. In any case, those two characters come from extremely popular franchises, while "Prospect" is a 'small' film of independent production. But if you want another dose of Pascal in the role of protector, and you haven't seen the movie yet, then definitely do it.
The screenwriters and directors of the film are Christopher Caldwell and Zeek Earl. It is a low-budget project, so you should definitely take that into account before watching, as well as the fact that it is a film with a somewhat slower plot. The project started its cycle as a short film, which was completed thanks to the funds collected from the Kickstarter campaign in 2014. The story focuses on a young girl and her father who collect a valuable resource from an alien world. The short film took costume and design inspiration from classic sci-fi films of the 1970s but replicated them within its budget. Although there are also certain visual effects, such as the poisonous dust of the planets, behind the short film is primarily a good old-fashioned filming technique.
The feature film expanded the story and introduced bigger names into the mix, such as Pedro Pascal and Andre Royo, but remained faithful to the aesthetics of the original. "Prospect" may look like a movie that could have been made in the 1970s, but that doesn't make it dated. If nothing else, his costumes and practical effects are refreshing in this day and age.
Although "Pascal" as Ezra radiates charisma as always, the film actually benefits the most from the performance of Sophie Thatcher as Cee, which is all the more impressive since it is her first involvement in a feature-length project. Prospect is mostly set on the more realistic end of the sci-fi spectrum.
All in all, "Prospect" is an underrated piece of work, and while it's clearly not masterful, nor even among Pascal's best acting achievements, it has other things to offer, especially in terms of interesting design, aesthetics, well-built characters, and world-building.
NEW:https://tvexposed.com/bob-odenkirk-to-star-in-lucky-hank
Post By: Vanessa F.