Bob Odenkirk to Star in Lucky Hank
Bob Odenkirk will star in the series Lucky Hank, which will air on AMC.
News
TV Shows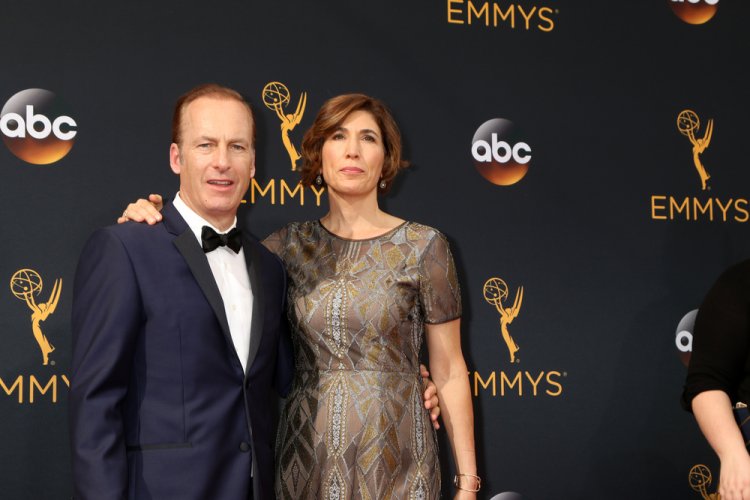 Photo Credits: Shutterstock
Only six months ago, Bob Odenkirk bid farewell to his successful character Saul Goodman in the drama Better Call Saul, and now the actor is about to embark on his next project.
This is Lucky Hank, a new AMC sitcom that will premiere on American television on March 19 in the United States, and the network has released the first trailer.
The project was announced in April, prior to the start of the successful Breaking Bad prequel's last and long-awaited season, when AMC stated that it will maintain its partnership with Odenkirk.
In the teaser, Odenkirk's character is seen in a close-up, and his voiceover: "I have always been a difficult man. I specialize in minor conflicts and petty irritations. That is my path. "
This work has been described as a "midlife crisis narrative" set on a fictional college campus in Pennsylvania's Rust Belt. William Henry " Hank " Devereaux Jr., the fussy chair of the university's English department, is played by Odenkirk.
Lucky Hank follows the antics of an improbable president of an underfunded institution in the Pennsylvania industrial countryside, as told in the first person by Odenkirk's character, William Henry Devereaux Jr. Mireille Enos (The Killing) plays Lily, William's wife and assistant principal at a nearby high school. As Hank's life unravels, Lily begins to question the road he's taken and the decisions he's made.
Originally titled after the book on which the series is based, the project was renamed Lucky Hank after AMC revealed the novelty today at a news conference for the Television Critics Association of America, at which time it also announced its premiere date, according to the specialized portal Indie Wire.
The script was adapted by showrunners Aaron Zelman and Paul Lieberstein, who will also serve as executive producers alongside Odenkirk and Peter Farrelly, who won two Oscars for their contributions to the production and the team who penned the script for Green Book, which won Best Film in 2019.
The season will consist of eight episodes, with the season finale airing on May 7 in the United States. This production also has Oscar Nez (The Office), who plays Dean Jacob Rose, Tom Bower (Ray Donovan) as the protagonist's divorced father, William Henry Devereaux Sr., Kyle MacLachlan (Twin Peaks) as Dickie Pope, the university's president, and Chris Diamantopoulos ( Silicon Valley ).
Post by Bryan C.