HarmonyOS Debuts in June!
More than 300 million devices will receive the new operating system.
Technology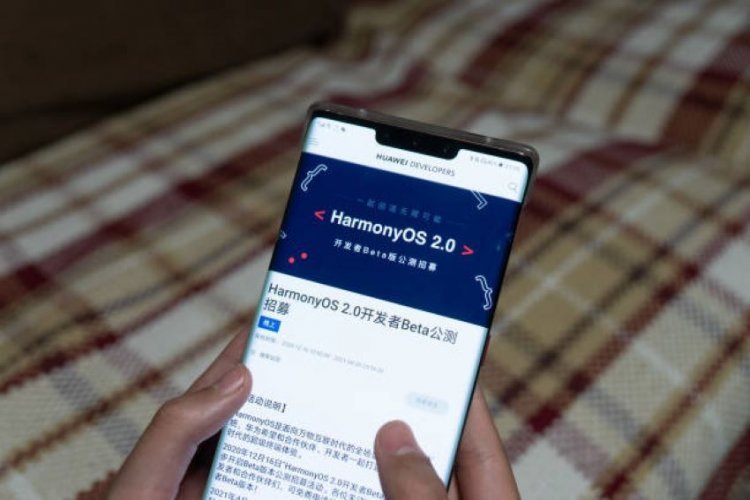 Photo Credits: Barcroft Media | GETTY IMAGES
Huawei will soon present to the world HarmonyOS, which should replace Android, ie the current EMUI.
The Chinese company will also present devices at the event that will help launch HarmonyOS 2.0. This presentation will take place on June 2 at 3 pm local time (official confirmation is still pending), and Huawei is expected to present its plan for the implementation of HarmonyOS, ie which devices will be subject to the new operating system and when.
HarmonyOS BETA testing is currently underway, and problems such as bugs are being resolved or corrected.
For now, it is known that the models Mate 40, Mate 30, P40, MateX2, MatePad Pro, Nova 6, Nova 7, Nova 8 will have a new operating system because beta testing takes place through these devices. It is expected that more existing models will be susceptible to HarmonyOS, which is why we will wait for the Huawei presentation to see which phones will be in question.

The Huawei MatePad 2 and Huawei Watch 3, a tablet and a smartwatch, will be presented at this event. According to Huawei Central, the MatePad Pro 2 will come in two sizes (12.2 and 12.6 inches) and will run on Kirin 9000 processor and HarmonyOS operating system, while it will also have a screen refresh rate of 120 Hz, charging 40 W, as well as other smart features. As for the Watch 3 series, it will have two models, Watch 3 and Watch 3 Pro.
Huawei pointed out even earlier that their goal is to place HarmonyOS on 300 million devices by the end of the year, and they expect that one-third of the devices will be completely new, ie that a new operating system will come with them from the very beginning. A promotional poster of this event appeared on the social network Weibo, as well as a short announcement of a few seconds in the form of a video.
What do you expect from HarmonyOS?
By: Nitza - Gossip Whispers