How Jack Nicholson earned over $50 million
Before retiring from the film industry in 2010, Jack Nicholson was one of the biggest movie stars for decades, with hits dating back to the 1960s.
News
Movies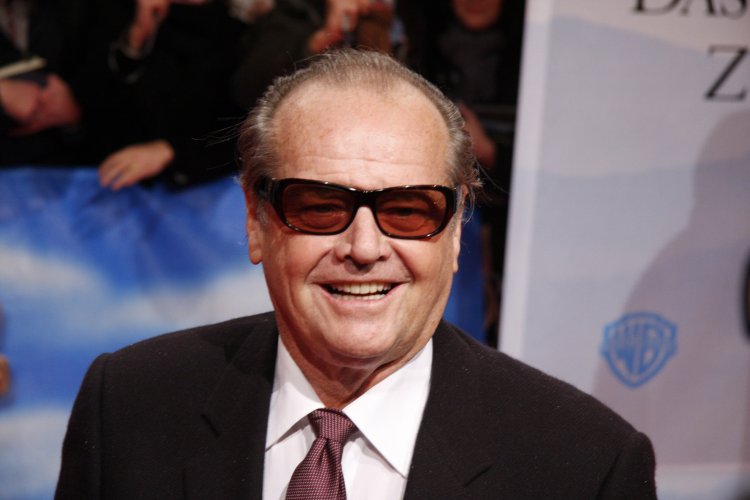 Photo Credits: Shutterstock
He had already won two Oscars by the late 1980s when producer Jon Peters offered him the role of the Joker in the upcoming Warner Bros. picture.
Of course, we're referring to Batman, one of the first films based on DC's superhero, which was a huge success at the time. Nicholson could then ask for whatever he wanted because the studio was willing to go to any length to have him star in a Tim Burton film and gain weight.
The actor had prior experience and believed that Batman would be a success. Furthermore, in a documentary on the film's production, he stated that he was confident that Batman would become a cultural phenomenon.
"I could tell it was going to be a big hit. But I also knew they were absolutely unprepared for the film's level of popularity ". Nicholson agreed to reduce his then-standard fee of $10 million to $6 million in exchange for a portion of box office profits.
Batman, as he anticipated, debuted in the summer of 1989 and went on to become one of the most successful films of all time. It made 40 million dollars in its first weekend and 411 million dollars by the conclusion of its run, which equates to around a billion dollars today.
A huge and, for many, unfathomable success for a superhero film that practically established the framework for promoting that type of film.
However, despite the success, from WB's standpoint, the situation was far from fantastic, and some feel that it was Nicholson who was responsible for the "failure" of Batman.
Batman was a massive production, one of the largest in Hollywood history, with sets extending across practically the whole area of Pinewood Studios in Great Britain.
Although Jack Nicholson was the greatest star, Kim Basinger (Vicki Vale) and Michael Keaton (Batman) were not "little fish," and director Tim Burton already had Pee-Big Wee's Adventure and Beetlejuice under his belt and was one of the most promising new stars.
With all of that in mind, it's easy to conclude that the studio had great aspirations for Batman at the time. Despite earning nearly $500 million, it does not appear to have been particularly successful for Warner.
According to the Los Angeles Times, two years after its premiere, the studio registered a "$35.8 million deficit" on this film and predicted that it would never earn a profit.
The pricey advertisement campaign and the expensive actors were blamed by Times reporters. Nonetheless, by all measures, the studio should have gained money.
But this is Hollywood, and there's a term for it: "creative accounting."
Despite Nicholson's displeasure with Warner, the veteran swindlers did everything they could to cover the unforeseen charges.
Following the film's release, there was a legal squabble between the original owners of the screen rights, Benjamin Melniker and Michael E. Uslan, and the producers, Jon Peters and Peter Guber. However, Warner made certain that a similar situation with Nicholson did not occur again.
Profits from film-related products and licensing most likely made up for the losses in the end, and Nicholson is most likely still making royalties and enjoying retirement today.
Post by Bryan C.