Mel Gibson will soon start filming the sequel to Passion
Mel Gibson, nearly 20 years after the debut of The Passion, begins work on its sequel.
News
Movies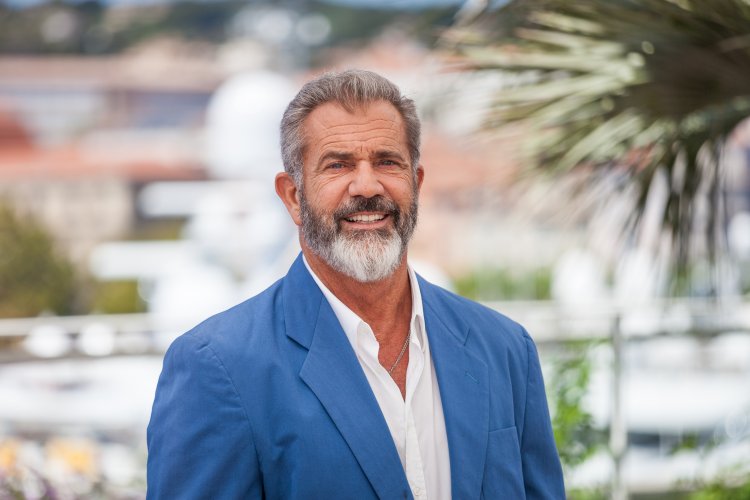 Photo Credits: Shutterstock
The Passion 2: Resurrection does not yet have a release date in theaters, but filming is set to begin in the "coming few months." Gibson will return to the director's chair, according to Newsmax, to complete the story of the messiah Jesus Christ.
Gibson has already stated his intention to helm the sequel to the 2004 picture, and this is the first production advance in more than a decade. He announced in 2016 that he had "begun working" on a sequel.
"Of course, it's a huge undertaking, but it's not Passion 2. It's called the Resurrection. Of course, it's a very big subject and it needs to be looked at because we don't want to just do a simple representation of it," Gibson said at the time.
"To read it, to experience it, and to explore the deeper meanings of what it is about, will take some effort and Randall Wallace is up to the task. Besides being a brilliant writer, he is also a great director. He directed We Were Soldiers and Heaven Is For Real. So he's a good writer and director," he added.
Passion is one of the most successful independent films of all time
According to development sources, Jim Caviezel will resume his role as Jesus in the sequel, which is somewhat surprising given his struggles during the original's production. In addition to getting struck by lightning while filming, he had bodily agony and injury during other shots.
"While I was coming down, the cross hit my head and buried it in the sand. And I bit my tongue," said the actor at the time, adding that his real blood was visible in some scenes.
The original grossed $612 million on a $30 million budget, making it one of the most successful independent films of all time. The sequel should concentrate on the twenty-four hours of Jesus' passion as well as the three days between his crucifixion and resurrection.
Lethal Weapon binge-watch, maybe?
The series has been hailed as one of the greatest comedy/action films of all time.
Lethal Weapon (1987)
Lethal Weapon 2 (1989)
Lethal Weapon 3 (1992)
Lethal Weapon 4 (1998)
Post by Bryan C.