Huobi is coming to the US market again
Crypto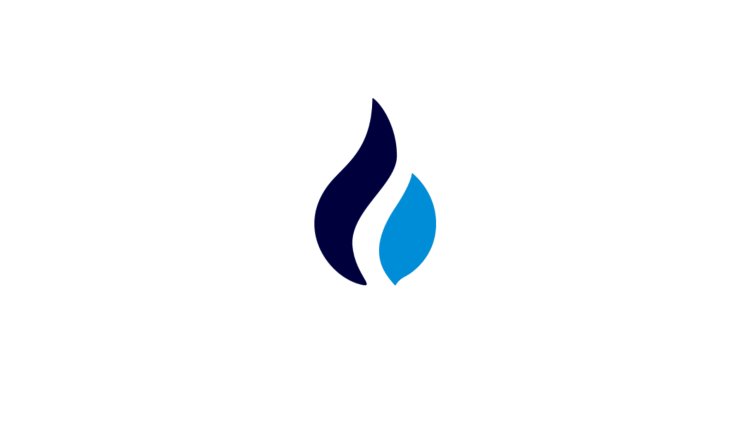 Photo Credits: HuobiGlobal/Promo
Huobi, a Chinese cryptocurrency exchange, intends to re-enter the American market more than two years after ceasing operations to comply with rules.
Following the erroneous steps the first time, the company may not build an exchange and instead focus on other sectors such as asset management, according to Du Yun.
"In 2018, we attempted to join the American market, but we immediately withdrew since we did not have a strong commitment to the market at the time, and we did not have a decent management team in the US."
"I anticipate that asset management will be a larger company than the exchange, which also mirrors the existing financial market." "I don't believe the exchange is required to enter the United States," Du added.
Du has not specified which business Huobi will launch initially upon his return to the United States. Huobi may re-enter the American market, competing with competitors such as Coinbase. According to CoinGecko, Huobi is one of the top ten cryptocurrency exchanges in terms of global trade.
Huobi entered the bitcoin exchange market for the first time in the United States in 2018. The following year, the firm said that it will freeze user accounts in the United States and return to the market in a "more integrated and influential manner."
Huobi Group owns an exchange as well as Huobi Tech, an asset management company.
The pressure from the United States is part of a bigger worldwide expansion strategy following several years of tightening regulation of cryptocurrencies in China, the country in which Huobi was created. Last year, Beijing attempted to eradicate cryptocurrency mining in China and close loopholes that permitted Chinese citizens to trade.
Huobi had terminated current user accounts in mainland China by the end of 2021 and had chosen Singapore as its Asian headquarters.
According to Du, Huobi lost approximately 30% of its revenue due to the shutdown of users in China. This provided extra momentum for the company's international expansion. In addition to the pressure from the United States, the corporation is now looking into establishing a European headquarters.
"We have no choice but to use our entire strength to pursue our worldwide strategy in terms of the number of resources or personnel we would deploy for the foreign market." "Huobi now has no choice but to go global," Du explained.
Chinese regulations
Du applauded China's stringent cryptocurrency rules for combating gambling and money laundering. He further stated that the regulation safeguards smaller investors.
However, he stated that other countries should not follow China's lead because investors in other markets may be more mature.
"When people lose their investments in China, they occasionally jump from the regulator building, and investors are less mature." The government has taken a similar approach to Covid restrictions. "She felt the danger and took precautions to ensure the safety of the people," Du said.
"We can say that investors are more mature in other locations." They have more experience and take responsibility for their investment decisions, therefore governments in these markets are not required to impose harsh controls."
Global regulators are debating cryptocurrency regulations, ranging from trading to taxation. This month, India suggested a 30% tax on any income derived from the transfer of digital assets. Meanwhile, the United States continues to seek ways to regulate cryptocurrencies.