Is DiCaprio leaving Camila soon?
He loves a beauty who will soon turn 25, and that number has a special meaning in his relationships. What is going to be?
News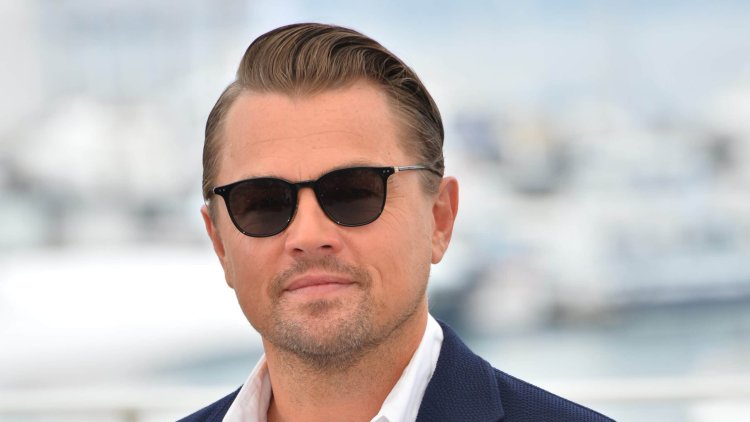 Photo Credits: Shutterstock
Famous actor Leonardo DiCaprio is currently in a relationship with Argentine actress and model Camila Morrone, who turns 25 this summer. Does that mean the collapse of a four-year relationship?
Leonardo DiCaprio's acting career has been marked by a reputation for being an 'ordinary guy' in the last 20 years. He earned the title of 'eternal bachelor' thanks to the fact that he was never married or went out in public with anyone over the age of 25. Since Camila Morrone turns 25 in June this year, sources close to the couple are not too optimistic about the couple's relationship in the future.
'They really have a great relationship,' the source insisted. 'He is, however, an eternal bachelor and can not depart from that epithet.' Morrone has not yet turned 25, but the relationship is reportedly already cooling down. That is what the source claim.
'Leo distanced himself from Camila and spent more time at parties with his friends, and they see the same signs that are always there before he breaks up with girlfriend' What is the cause of this sudden change? Allegedly, Camila as a rising star and her recent acting successes are to blame for problems with the couple.
Until recently, Camila's biggest role was the lead role in the 2019 indie film 'Mickey and the Bear', but she got the lead role in the new original Amazon series 'Daisy Jones & The SixThis' and that's what catapulted her career even more.
"Leo seems to lose interest when his partner becomes successful," the source claims. "No one in his inner circle can say exactly why, but it could be because they spend more time apart."
Despite the fact that DiCaprio and Morrone were recently spotted on holiday with friends in St. Louis rumors started. "Camila is cute, very positive, and doesn't require much attention. Leo might regret letting her go. " the source added. 
First of all, it is very possible that this is just a lush imagination of foreign tabloids given that the facts say otherwise. Namely, Leo dated Blake Lively in 2011, who was at the peak of her career after starring in the Gossip Girl series.
He also dated one of the world's most famous supermodels, Gisele Bündchen, from 1999 to 2004. Success does not seem to be a factor in DiCaprio's breaks as he has consistently dated some of the most successful women in Hollywood and beyond.
It is also too early to say whether Camila Morrone's upcoming birthday will mean doom or signal a new era in Leonardo's history of love affairs.
It is true that DiCaprio's previous chosen ones were up to 25 years old, but that does not necessarily mean that the relationship with Camila Morrone is over. If Camila and Leo stay together until she has 26, it would mark a historic turning point in DiCaprio's love life.
Recently, a claim appeared on Twitter that Leo took Camila on the worst date ever. Camila reportedly stated: "He rented the whole cinema and made me watch every sequel from the movie Star Wars as he ran around with his lightsaber pretending to fight the villains." It doesn't sound too bad.