Is Lucien Laviscount new James Bond?
The young actor from England is an ideal candidate for the new Bond, but there is one thing from his past that could be a problem.
News
Movies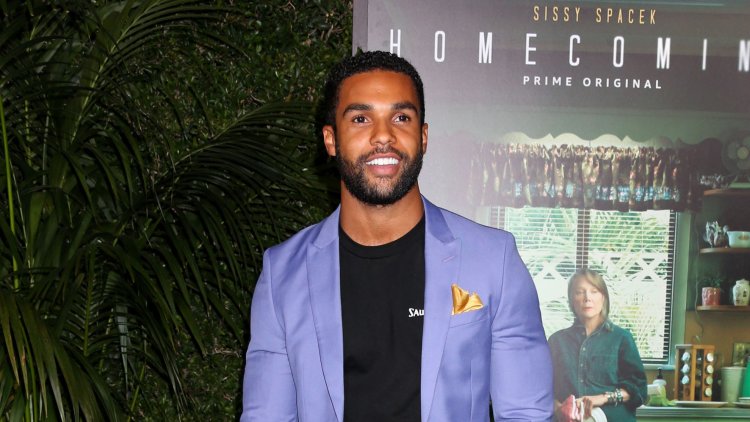 Photo Credits: Shutterstock
In the film world, the biggest interest is guessing who will be the new James Bond after Daniel Craig played him for years. A new name appeared. Now Lucien Laviscount is mentioned as a new potential agent of 007. The 30-year-old won millions of fans as the charming seductress in the Netflix series "Emily in Paris".
The actor, born in Burnley, England, played Alfie, the boyfriend of Emily Cooper (played by Lily Collins), in the romantic series .
View this post on Instagram
He has been in show business since he was a child. He got his first job at the age of ten when he was a model for the famous Marks & Spencer chain, and now, as a thirty-year-old, he is at the ideal age for the role of a famous agent.
"Boss Broccoli," as she's called, announced that she wants the next actor to portray the character for a full 15 years. This was more than a clear indication that past favorite Idris Elba is out of the running, as the actor turned 50 in September. In addition, it is believed that the production team wanted someone from an ethnic minority as the new 007 star because the franchise reflects modern society.
But some fear that the fact that Laviscount took part in Celebrity Big Brother back in 2011, where he finished in fifth place, could reduce his chances, as the previous Bonds were more refined after all.
"Lucien ticks all the boxes. He's a super-talented actor, he's extremely handsome, and in the last 18 months, he's gained a huge following since starring in "Emily in Paris". Bond bosses are already saying they can imagine him in a 007 suit. But there's also a disputed fact, which is Big Brother. Lucien was on that show when his acting career wasn't as high profile as it is now," the source revealed.
NEW:https://tvexposed.com/new-bbc-series-marie-antoinette
Post By: Vanessa F.