New BBC series: "Marie Antoinette"
A marriage to an insecure teenager and a less-than-friendly welcome at the French court leads the queen to rebel in the lavish eight-part BBC series.
News
TV Shows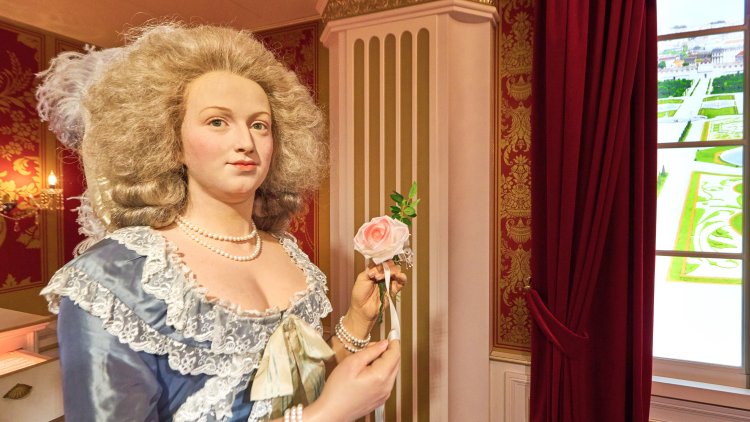 Photo Credits: Shutterstock
So far, the most lavish screen adaptation of the life of Marie Antoinette reveals little-known details from the life of the French queen with lavish costumes and scenography that, as the Guardian writes, could surpass the previous ones. It is about the eight-part series of the same name. Behind this series are BBC and the French Canal+. The author is Deborah Davis, a British writer who became famous with the script for the historical drama "The Beloved".
View this post on Instagram
The main role is played by the German actress of Russian origin, Emilia Schüle, and the plot follows one of the most glamorous rulers when she was still a naive and playful teenager, newly married to the French heir to the throne. When she first laid eyes on the insecure teenager to whom she was betrothed, Dauphin Louis-Auguste (later King Louis XIV), or, rather, when she came close to him, she was very disappointed.
"Does he even wash himself?" she nervously asked her lady-in-waiting, but even she wasn't sure how the prince - played by Louis Cunningham, the star of the Netflix series "Bridgerton" - stood on the matter.
Later it turned out that her husband's attitude towards hygiene was the least of her problems. Their marriage was not consummated for a long time, and the "blame" for the lack of action in the matrimonial bedroom was transferred to her. This, in turn, drove the future queen to revolt, and so the series begins the story of her rebellion against the French court and the intrigues that were hatched against her.
The series, in fact, tries to rebrand the queen as a feminist icon of that era. Viewers will judge whether Deborah Davis managed to "paint" her in that tone. It started showing on December 29 on the BBC because the holidays are the perfect time to enjoy lavishly costumed stories, even if we know how they will end.
Post By: Vanessa F.