It has been 30 years since Jodie Foster excelled in the now famous film
Jodie Foster became an icon after she excelled in the film "Silence of the lambs" which premiered 30 years ago.
News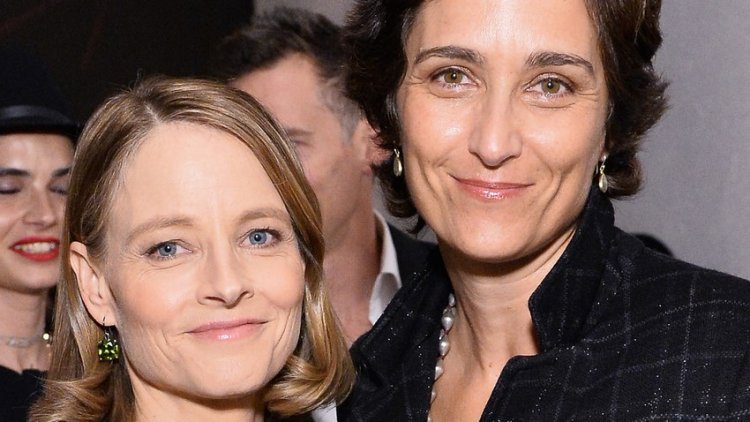 Photo Credits: Stefanie Keenan/Getty Images
The psychological thriller "Silence of the lambs" is based on the 1988 novel of the same name by Thomas Harris, and 30 years ago it starred the great Jodie Foster. Together with Anthony Hopkins, who embodied psychiatrist and serial killer Hannibal Lecter, she won audiences around the world, and for her roles, these actors have received numerous awards, including five Oscars in the highest categories.
"Silence of the Lambs" is often cited as one of the best films made in the history of the industry, and few have given it negative reviews. Reputable magazines have ranked it among the 500 best films of all time.
Jodie's real name is Alicia Christian Foster, and she was born as the youngest of four children of film producer Evelyn Brandy Foster and Air Colonel Lucius Fisher Foster III. The actress' 'father was from a wealthy family, and he left her mother, two sisters, and a brother a few months before Jodie was born. Because of this, she never established a normal relationship with him.
The mother took care of Jodie and her sisters and brother on her own. She sent the actress to the internationally acclaimed school "Lycée français de Los Angeles" which she graduated as the best of her generation. She then enrolled in the study of literature at Yale University, where she achieved enviable success.
After years of rumors, the actress made a brave move and in 2013 she publicly said that she was a lesbian, even though everyone in Hollywood already knew that. She married photographer and director Alexandra Hedison, 51, in 2014 after a year of dating, and interestingly, her wife dated comedian and presenter Ellen DeGeneres before marrying the actress.
Before Alexandra, she had a long relationship with Cydney Bernard, with whom she adopted sons Kit and Charles, and although their relationship broke up after a few years, they remained on good terms because of their sons.
By: Amber V. - Gossip Whispers