JLo adores these earrings for years!
Earrings that JLo has not given up for years. They will make every styling more expensive and attractive
Fashion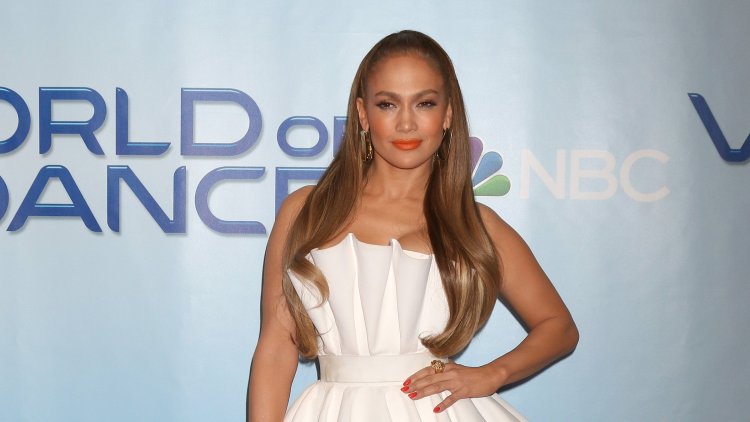 Photo Credits: Shutterstock
The attractive Jennifer Lopez is aware of the power of fashion details, so she always upgrades every combination with a good hairstyle, great make-up, handbags, and carefully selected jewelry. Jennifer Lopez is a big fan of earrings, and her favorite are the circle-shaped ones, which over time have become her trademark. The Latino diva often fits them into her unique fashion releases. She always finds a way to add them and look stunning.
Although she was targeted for her kitschy fashion releases, she never gave up on her favorite jewelry. Thin, thick, with zircons, fringes, small or large, J.Lo loves all models and loves to wear them in her unique way.
Jennifer is always up to date with trends, but at the same time, she has her style. As we can see she loves round earrings and we believe she is the proud owner of an impressive collection that every woman would want. Whether she's on the red carpet and looks stunning in some glamorous outfit, or maybe on a walk with the twins or her boyfriend Ben Affleck, Lopez never goes out without the perfect hairstyle, discreet makeup, and gold earrings.
Gold earrings are without a doubt one of the most important pieces of jewelry and they will give any styling an extra dose of luxury.
Stylists agree that a pair of earrings with timeless style and high-quality material will beautify any combination and make it more modern and special. Elegant gold hoops radiate recognizable Hollywood elegance, and who knows how to wear it better than J. Lo?
If you love such jewelry, you will not go wrong if you combine it with an oversized fine knitted sweater and trendy jeans, or a seductive jumpsuit or black skirt and an elegant midi-length skirt that accompanies the figure. They will be a great choice for every combination.
Recall, the return of Ben Affleck and Jennifer Lopez surprised everyone, and at the same time generated a lot of happiness since they were a golden couple of the early 2000s in Hollywood.