How to resign? We have the answer!
Whether you're thinking longer about changing jobs or deciding to do so recently, the questions are the same - is it time to quit and how to do it?
Lifestyle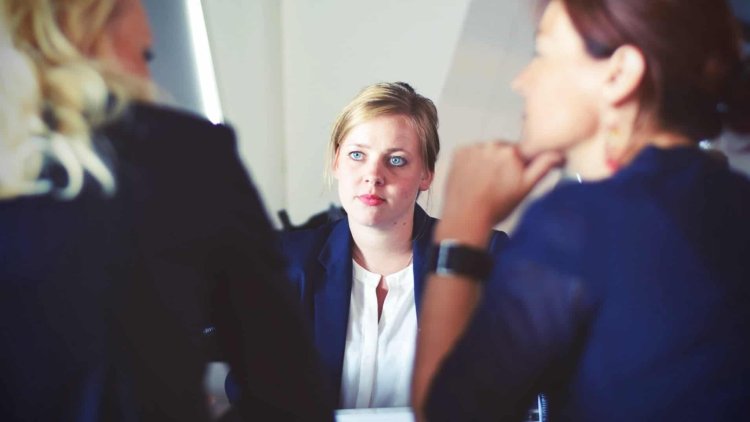 Photo Credits: Unsplash/Tim Gouw
Giving up is always difficult, so it's no surprise that people congratulate each other when they successfully utter those words to their employer. Yes, dismissal can be followed by a feeling of relief if, for example, we are an employee who has been dissatisfied with his job for a long time and has resigned in order to "save" himself and find his happiness with another employer. However, the path to making that decision is often not easy at all, and very often takes a long time.
What do you think are the signs that it is time to resign?
Most often, employees are dissatisfied with some aspect of the job organization or their superiors. Among the most common reasons for dismissal is the inability to further grow and develop. That growing up can be either professionally or hierarchically. It can also be a lack of quality leadership skills of our superiors, extremely large amount of work or short deadlines that can lead to burnout, inadequate compensation that results in "switching" to an employer who will give us better conditions. It can happen that we simply have a better business opportunity that seems more attractive to us at that time.
How to resign or change jobs? 
Considering that this is often a very difficult psychological undertaking, especially if someone has been working for a company for many years, there are certain events that are not necessarily business. First of all, we need to see if it is just a current wish or a desire that has been "cooking" in us for some time. It is very important to admit to yourself what is the exact reason why we are changing jobs and what we are actually looking for in a future employer. How will you know that you are satisfied? Is there something you would lose by changing, and now you have?
According to a Gallup survey a few years ago, as many as 85 percent of people can't say they are happy at their workplace. If you want to find your business happiness in another job that will truly meet your needs and interests, the first step is to definitely see if the "grass elsewhere is green" or you really need that change.