Joshua Bassett: I am proud to be part of the LGBT + community!
When Joshua Bassett spontaneously said in an interview at the beginning of the month that he was "coming out of the closet", it was not clear to many whether he was joking or whether he was really part of the LGBTQ + community.
News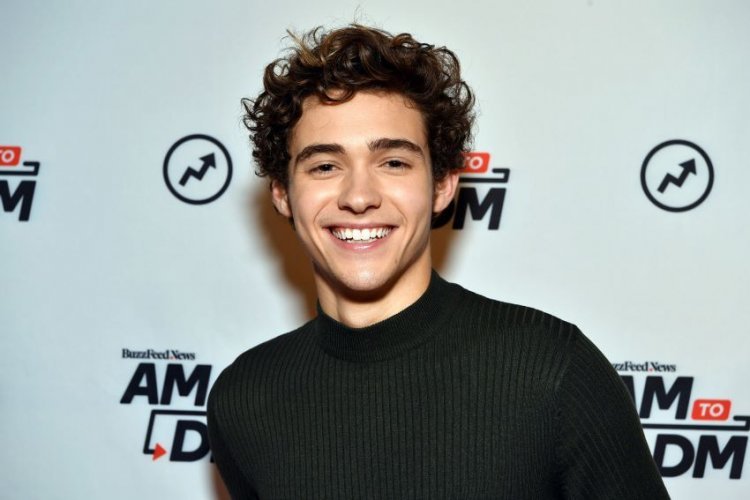 Photo Credits: Slaven Vlasic/Getty Images
In a new interview for GQ magazine, the young singer confirmed that he is a queer and that he is still looking for ways in which he can express his own sexuality.
He stated that the interview was recorded a few months before it was published and that he did not think much about whether he should share that part of himself.
When he now replays that moment in his head - the love, hate, anger, confusion, messages, and calls he received - it is clear to him that he did the right thing. "I was given the opportunity to say what I believe in. I stand behind every word I said," he said.
"Even if I had some consequences, I would rather deal with them and live the truth than live my life in fear," he said.
Bassett added that he did not want to have a classic way out of the closet, because he believes that society is progressing enough - and he does not want to be marked in the wrong way.
"There are a lot of letters in the alphabet… Sometimes your letter changes, sometimes you try another, other times you realize that you are not what you thought you were or maybe you always knew. All of this may be true. I am happy to be part of the LGBTQ + community because they accept everything. Don't let them tell you that love is not love. Such people need it the most," he concluded.
By: Amber V. - Gossip Whispers