Justin and Hailey Bieber spotted in their $330,000 custom-made car!
The young couple was spotted in their new $330,000 Rolls Royce Wraith.
Stars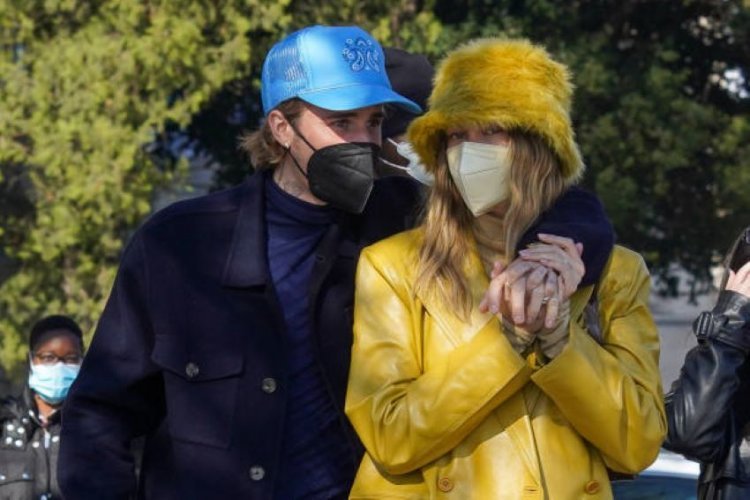 Photo Credits: Marc Piasecki/GETTY IMAGES
Justin Bieber went on a dinner date with his wife Hailey Bieber in their new expensive car!
The couple was getting sushi that night and was spotted at the sushi restaurant Sushi Park on May 13 in West Hollywood, California.
They were caught in their custom Rolls Royce car, which took over three years to build for Justin's taste, and it was a custom-made 2018 Rolls Royce Wraith.
The car was made by the West Coast Customs, revealing that he sent a photo of Rolls Royce car that was not available at that moment, so they made him a car that looked just like the one he wanted.
TMZ reported that Rolls Royce's price was around $330,000 without all the customizations, so it cost a lot more than the reported price!
By: Deya - Gossip Whispers