Kanye West's new girlfriend or new project?
Chaney Jones is Kanye West's new girlfriend, but many think it's all just a marketing ploy. Here's why.
News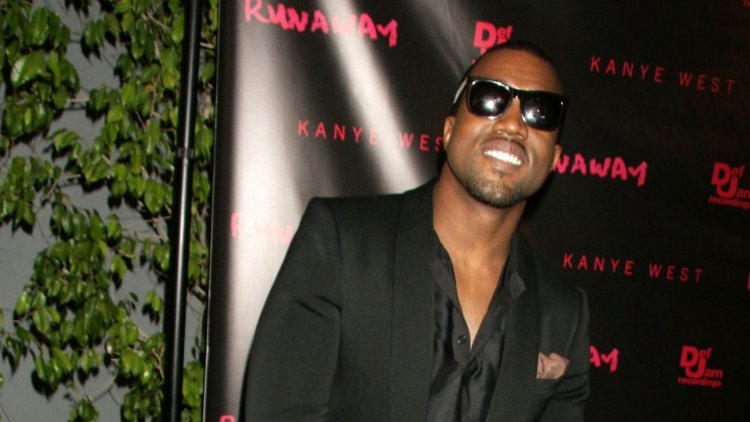 Photo Credits: DepositPhotos
Kim Kardashian and Kanye West are officially divorced. However, not everything is so simple. Although they both love other partners, it seems that the eccentric rapper can not come to terms with the fact that his ex-wife no longer wants to have anything with him.
He is currently in a relationship with her copy, model Chaney Jones, whom he began seeing two weeks after breaking up with actress and model Julia Fox. But there are divided opinions. The world is convinced it's all a marketing ploy: they get five minutes of fame and he tries to provoke the jealousy of his ex-wife, as well as draw attention to themselves and his new album. Unfortunately, he can't do the first one on the list, while no one can dispute his musical talent.
Namely, Kim has been in a happy relationship with comedian Pete Davidson for some time now, whom Kanye ruthlessly insults through all social channels and videos, and with such behavior, the rapper drew the public's anger. It seems that his new song has a klear message for Pete.
And while he is doing so and tarnishing his reputation, his former and current partners are enjoying media attention that many say is not good, but only instant and will not last.
The world is slowly forgetting Julia, and now the focus is on 24-year-old Chaney, for whom it is obvious who was her role model when she was 'growing up'. Namely, the young influencer looks like a copy of the most famous Kardashian in her face and body, although she claims that she has not done anything on herself, and she was recently seen going for a massage in warm Miami.
A narrow, black set of leggings and tops revealed all her splendor, but when she turned around, it was more than clear that squats were not responsible for her curves.
On the other hand, 40-year-old Kim has been rumored for a long time to say that she decided to remove implants from her buttocks, and since her divorce, she has been exercising every day, which is why she has never looked better, but also happier.
It seems that leaving Kanye brought her only good, both mentally and physically. And whether the soap opera will continue remains to be seen!