Keanu Reeves will star in his first major TV Series
After almost eight months of negotiations, it has finally been confirmed that Keanu Reeves will play the architect
TV Shows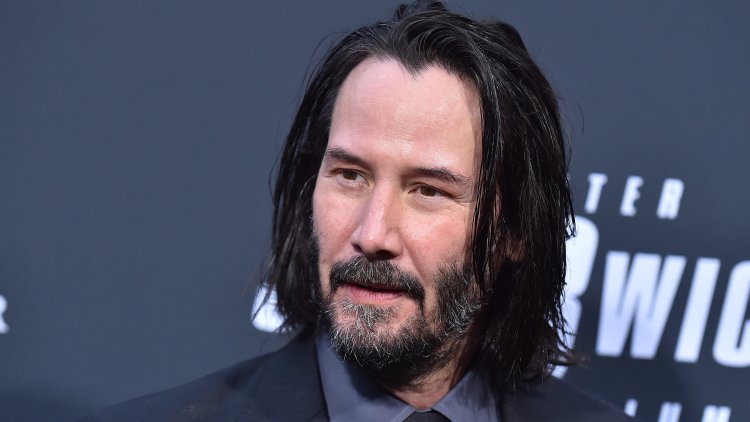 Photo Credits: shutterstock
Keanu Reeves, an A-list Hollywood actor, finally got the chance to try his hand at a series, and that with the main role. It is about the series "The Devil in the White City".
After almost eight months of negotiations, it has finally been confirmed that Keanu Reeves will play the architect, while the executive producers, in addition to Reeves himself, will be the celebrated Martin Scorsese and Leonardo DiCaprio. By the way, it is a literary adaptation of Erik Larson's book, which Leonardo DiCaprio and Martin Scorsese have been trying to film since 2010. This time it looks like they'll get it right, not as a movie but as a series, thanks to Disney and its streaming service Hulu.
Keanu Reeves will star as the brilliant architect who masterminded the 1893 World's Fair, where he finds himself entangled in a web involving a serial killer who stalked his victims among the visitors who flocked to Chicago attracted by the charms of the World's Fair.
By the way, the first official teaser trailer for the fourth part of the John Wick franchise was presented at the San Diego Comic-Con, and in the first 24 hours of its publication on YouTube, it already has more than 8.5 million views.
"John Wick: Chapter 4", starring Keanu Reeves, is not due to appear in theaters until next year in March, but the trailer is intriguing enough to give us an inkling of the new spectacle.
Director Chad Stahelski will take the favorite professional killer through New York, Paris, Berlin, as well as Jordan, and Japan, and Wick will meet numerous enemies and allies on the way.
The film's production was slowed down by the coronavirus pandemic, and under normal circumstances, this title would have appeared in theaters two months ago. Reeves had to learn a whole new skill for this film and everyone can't wait to see the results.
Post by: Rinna James