Necip Memili in the Turkish adaptation of the Beverly Hills series
Good news arrived for fans of the popular Turkish actor Necip Memili. Necip will appear in one of the most ambitious projects for the new season, the Turkish adaptation of the popular American series Beverly Hills 90210.
TV Shows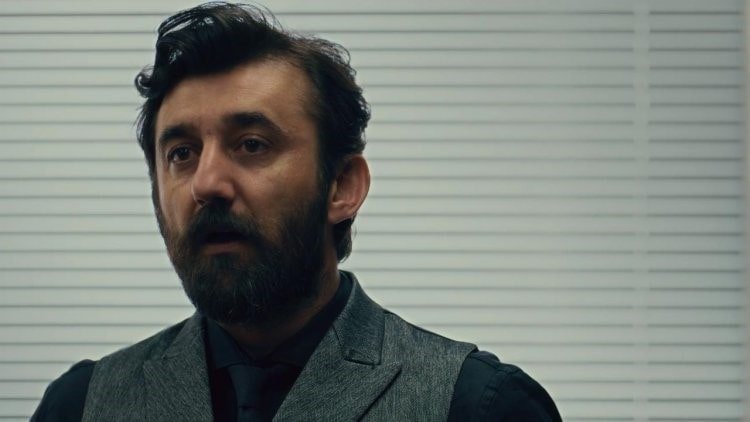 Photo Credits: IMDB
The company Ay Yapim is working hard on a new project, that is, a series for the new season called Gelecec Uzun Surer | The Future Will Be Long. This series represents the Turkish version of the very popular American series Beverly Hills 90210.
There is already a lot of talk and writing about this series, especially about its cast. The cast of the new Turkish TV series Gelecek Uzun Surer | The Future Will Be Long has received a really great addition. Namely, Necip Memili will also have a role in this project. This Turkish actor has a really large fan base and he will undoubtedly attract additional attention to the already very popular series that is in the preparation phase. We will have the opportunity to watch it in the fall. Necip was phenomenal as Cumali Kocovali in the popular series Cukur | The Pit, which was also produced by the company Ay Yapim. He will now appear in their new series. In the position of director of the TV series Gelecec Uzun Surer | The future will be long is Deniz Yorulmazer. The script for this new Turkish series is written by Damla Serim, who is also known to viewers for her work in the aforementioned series Cukur | The pit and the Uc Kurus | The bad penny project.
It is also interesting that Necip Memili shared a photo with Mert Yazicioglu on his social networks and wrote that his son looks like him. After it became known that Memili will work in the same series with Merta, that announcement made real sense. It turns out that Necip will portray the character of Harun, the father of twins that will be played by Mert Yazicioglu and Aslihan Malbora in this series. Also, it is already known that Hafsanur Sancaktutan will play an important role in the series Gelecec Uzun Surer | The future will be long. Recently it became known that the roles in the series will be played by the experienced actress Meral Cetinkaya as well as the great Nur Fettahoglu. It is known that Aytac Sasmaz will also play a role in this project. He will play a character named Eren, and in the original version of the series, that character was played by Luke Perry.
What many are interested in is whether the Turkish version will succeed in achieving popularity as was the case with the original series. The Turkish adaptation already has a very high-quality cast and with a good story that is already there, the success of the new project is guaranteed.
View this post on Instagram
NEW: https://tvexposed.com/the-new-turkish-series-dunyayla-benim-aramda
Post By: Vanessa F.