Little Prince George will be removed from the public eye for disgusting comments on the internet!
Many are commenting on his outfit and behavior on the game day!
News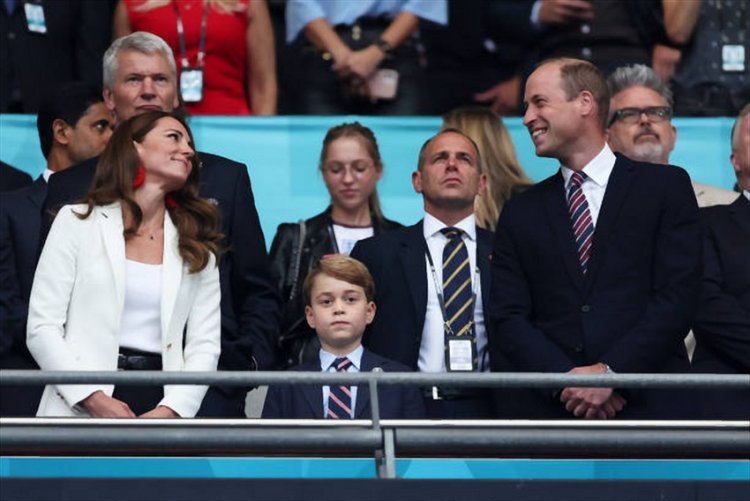 Photo Credits: Eddie Keogh - The FA / GETTY IMAGES
Little Prince George won the hearts of the English when he appeared in the European Championship final match on Sunday. The prince was really looking forward to the first goal, hugged his parents and jumped, and the end of the game and the defeat of England broke his heart. Although he has gained millions of fans because of his sincere emotions, the boy is currently facing fierce criticism on social media and ridicule for being in a suit at the game.
Robert Jobson, an expert on the royal family, believes the palace will temporarily remove the little prince from the public eye for trolls mocking him, in order to protect him.
There are a lot of hateful comments on social networks about the seven-year-old.
"I hope they will soak this tie with tears," "This kid needs to be abused, that's the only way he's going to progress," and similar disgusting comments have surfaced across the Internet. The comments grossed out the British public.
Little George begged William to take him to the game and get dressed the same.
By: Angelica W. - Gossip Whispers