Machine Gun Kelly in unrecognizable edition
Machine Gun Kelly, in addition to his music, is very well known for his fashion expression, which did not sit well with many. This time, something different and unexpected.
News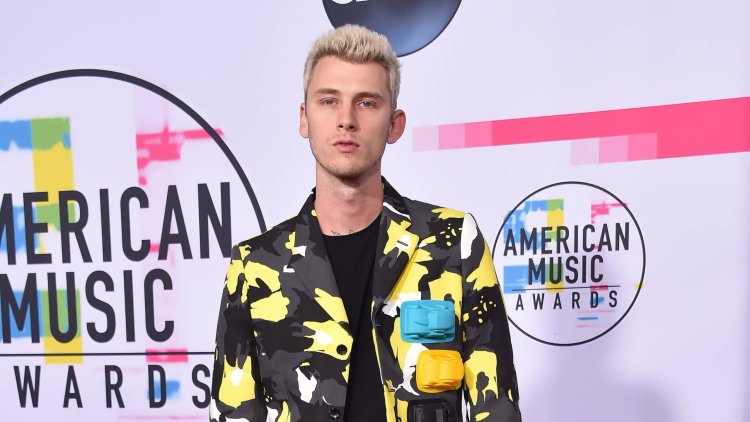 Photo Credits: Shutterstock
Although rapper Gun Kelly has been 'existing' on the world music scene for years, he became known to the general public after entering into a relationship with model and actress Megan Fox.
She found love in him after she divorced 16-year-older colleague Brian Austin Green, with whom she had been married for ten years and had three children. Although she vehemently denied it, it is alleged that it was the rapper because of whom she ended her marriage after filming a joint project. When Megan returned home, she told her husband that she was no longer happy and that she wanted a divorce.
Although many doubted the seriousness of the new star couple, in January this year Machine knelt down. He proposed to Meghan.
And since one of the most beautiful women in the world got into a relationship with a controversial rapper, her fashion expression has changed drastically. Although she is still often positively surprised by combinations composed by the more popular stylist Maeve Reilly, the influence of the rapper can also be seen, which makes her look like she has returned to her teens many times.
Still, his bizarre releases are more often the target of criticism, but that's why he now shocked everyone when he appeared on the streets of Los Angeles in a 'normal' edition. But that also had its reason. Namely, he was shooting a sketch for the Jimmy Kimmel show, which is why he disguised himself as a gentleman in a beige suit with a tie, shoes, eyeglasses, and a brown wig. Still, he left his varnished nails.
You have to admit that it is almost impossible to recognize him in this edition. However, it would most likely be worn by Megan's ex, for whom her fans still mourn.
As the former couple claims, they remained on good terms, but still, it is interesting that they both found the 'love of their lives' after the divorce and only a few months after (in Megan's case a month).