Make perfect zucchini cream soup!
Make zucchini cream soup according to this simple recipe.
News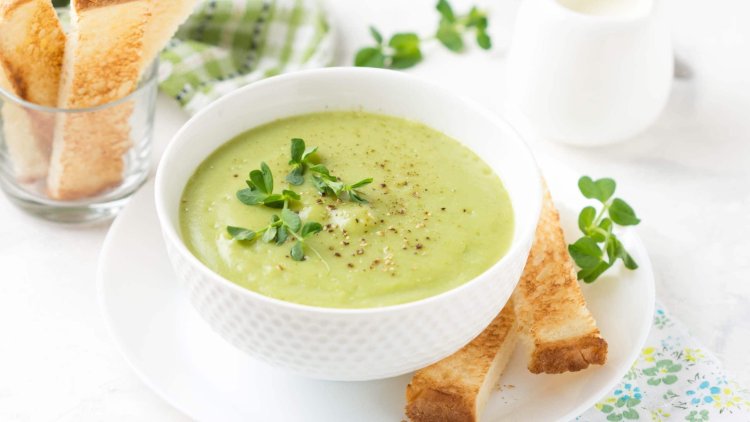 Photo Credits: Shutterstock
Zucchini is a vegetable that is widely used in most cuisines of the world. One of the best ways to use them is zucchini soup, which is rich in vitamins and extremely healthy. It is easy to prepare, and it is great when the days are warmer because you can eat it cold.
Ingredients:
500 g zucchini
3 potatoes
50 ml of oil
1 onion
150 g of carrots
600 ml of water
350 ml of milk
1 teaspoon garlic powder
1 teaspoon spice
salt, pepper
Preparation:
Peel a squash, grate it and cut it into small cubes.
Pour oil into a larger pot and put the onion to simmer, then add the rest of the vegetables, as well as the salt and pepper.
When the vegetables are softened, add water and stir everything together, then cook on high heat until it boils, then reduce the temperature and let it simmer for 20 minutes.
Whisk all the ingredients with a blender or stick mixer, gradually pour in the milk and add the garlic and more spices if needed.
Serve with a little toast.