Meghan Markle cancelled all obligations due to pregnancy problems: She lost her baby last summer
The Duchess of Sussex is reportedly having trouble with her second pregnancy.
News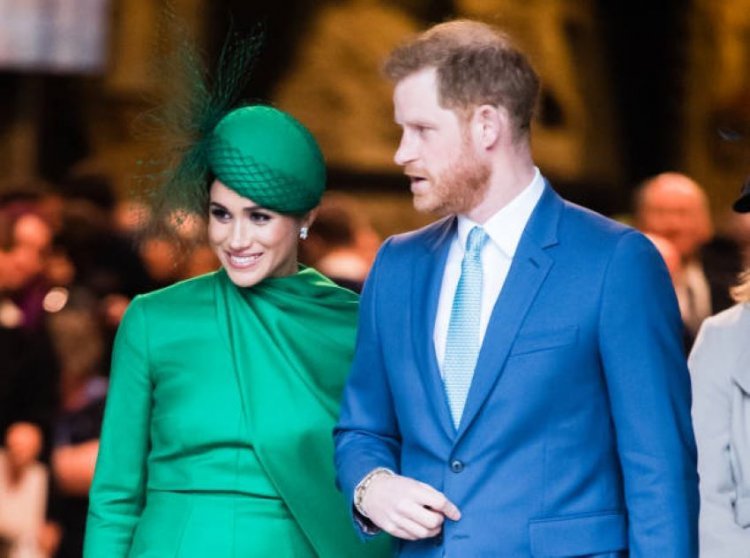 Photo Credits: Samir Hussein | GETTY IMAGES
The wife of British Prince Harry, Meghan Markle, canceled all obligations due to problems in pregnancy with another child, British media reported.
After losing her baby last summer, she decided to reduce the risk to a minimum.
The British media, above all the InTouch magazine, states that the Duchess of Sussex is having troubles during this pregnancy with insomnia, constant nausea, and headaches, which is why she cancelled all her professional obligations.
Earlier, foreign media announced that both Meghan and Harry planned to take maternity leave as the end of pregnancy approached and so that they could dedicate themselves to the family as much as possible after the birth of a child.
Meghan and Prince Harry already have a son, Archie Harrison, and the couple recently told the public that they are expecting another child.
In an interview with Oprah Winfrey, which shook the world, Meghan and Harry revealed that they were going to have a baby girl. However, the couple is trying to keep the details of the pregnancy private, which is why it is not known when their daughter could be born.
By: Olivia J. - Gossip Whispers