Miles Teller is the new Bond?
"That would be great. We're actors, why don't we spice things up a bit?" said the increasingly popular Hollywood star
Stars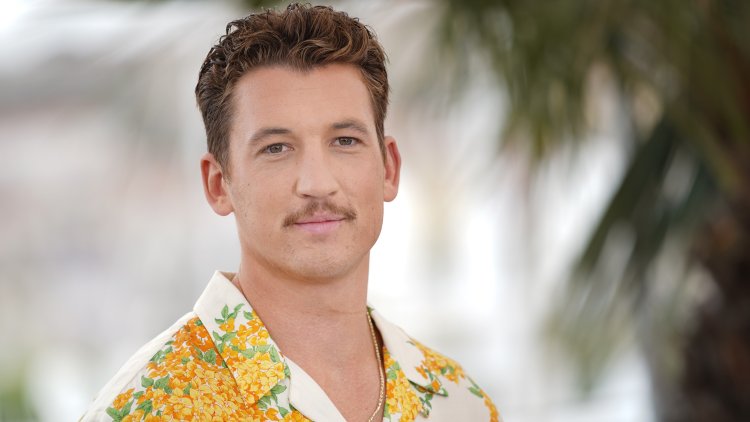 Photo Credits: shutterstock
Miles Teller's acting career is on the rise. This year was marked by his role as Bradley "Rooster" Bradshaw in the film "Top Gun: Maverick", and he is currently in the spotlight for his role in the new Netflix sci-fi thriller "Spiderhead".
Some also remember him for his brilliant performance as drummer Andrew Neiman in the film "Whiplash", which won three Oscars, as well as the role of Peter Hayes in the dystopian trilogy "Divergent". However, it seems Teller doesn't intend to stop there, and his grandmother recently revealed that her grandson is an ideal candidate for - the next James Bond.
"They are currently looking for Daniel Craig's successor as Secret Agent 007. I think my grandson, Miles Teller, has everything they're looking for - talent, looks, strength, and, oh, he's so cool. He can be that guy! Wouldn't that be great?" Leona Flowers wrote on Twitter. Two weeks after that tweet, Teller confirmed in an interview with Entertainment Tonight that he would not be against the role of James Bond: "That would be great!"
View this post on Instagram
However, some have already wondered how the American Teller would fit into the role of a British secret agent. What about the accent? "He's done acting, and that includes adopting other accents. He would do great. I think our English friends would take him brilliantly as Agent 007. Everyone loved him when he was at the premiere of "Top Gun" in London, he even charmed William and Kate," wrote the actor's grandmother.
Barbara Broccoli, one of the producers of the franchise, explained the current stage of the search for the next James Bond: "No one is in focus yet. We are currently thinking about where we are going with the James Bond character and what the next film will look like. We are working on reinventing Bond as a character and that takes time. I would say that filming is at least two years away."
Post by: Rinna James