Miley Cyrus: "I celebrate!"
Miley announced after the great success of the song she dedicated to her ex.
News
Stars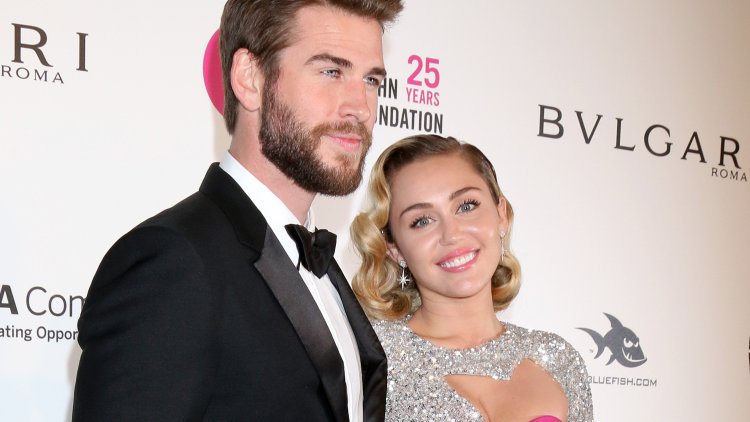 Photo Credits: Shutterstock
Singer Miley Cyrus announced on her Instagram profile after the great success of her song "Flowers", whose lyrics sing about the failed love of Miley and ex-husband Liam Hemsworth.
"I'm celebrating because Flowers is #1 in the world again this week! I love that this song connects us in such a positive way and it's a pleasure to continue making music for you. None of this would be possible without my listeners and fans. I'm beyond grateful," she stated.
As a reminder, the song was listened to 140 million times on YouTube in just two weeks after its publication, and millions of people listen to it on a daily basis on the music platforms where it is available.
The singer recently stated that she dedicated the song to her fans, in addition to her ex. "This song is dedicated to my fans and the constant self-love I wish for each and every one of you," she wrote.
They divorced in 2020.
Recall that Miley and Liam broke up several times during their relationship. They met in 2008 on the set of "The Last Song", when Miley was only 17 and Hemsworth was 19. They first got engaged in 2012 but they broke up a year later. They reconciled in 2015 and married in December 2018 in a small ceremony in Nashville. Finally, they ended their marriage in 2020.
Namely, "New Year, New Miley" is the slogan with which we began 2023. The first huge single of the year is exactly "Flowers" by Miley Cyrus, the bad girl of worldwide music, with which she announces her new, eighth studio album, "Endless Summer Vacation," which will be released in early March.
This year is ten years since we first met the new Miley. With the album "Bangerz" and the smash hit "Wrecking Ball," the teenage singer bid farewell to the character who catapulted her to global prominence - Hannah Montana.
NEW:https://tvexposed.com/soon-on-netflix-the-gentlemen
Post By: Vanessa F.