Soon on Netflix: "THE GENTLEMEN"
A series based on the hit film from 2019 is coming to Netflix!
News
TV Shows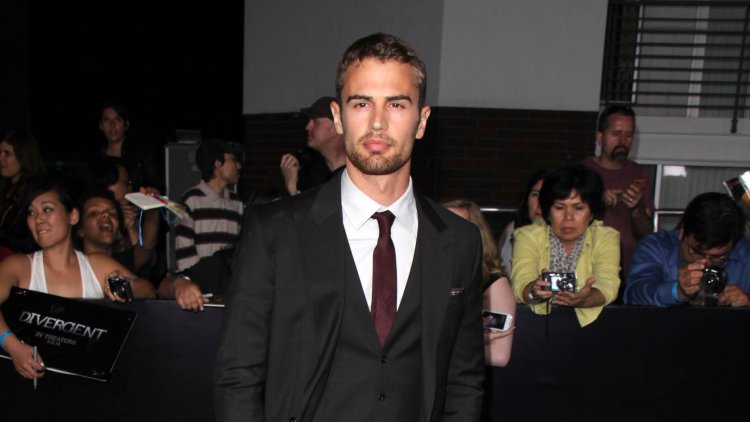 Photo Credits: Shutterstock
This film, which was called one of the best achievements of 2019 and became an unexpected hit, is soon getting a sequel. But it is not about another movie, but about a series. The end of the film hinted that there could be a sequel in the coming years, and the news was confirmed in November last year.
The streaming service Netflix has revealed that it is preparing a series in collaboration with the famous director Guy Ritchie, the plot of which will be based on the events that followed the end of the film. By the way, Ritchie initially conceived the film "The Gentlemen" as a series, but did not realize it at the time.
The film stars Matthew McConaughey, alongside Hugh Grant, Charlie Hunnam, Colin Farrell, Michelle Dockery and Henry Golding. The plot of the film follows the American Mickey Pearson, who developed a very profitable business growing and selling marijuana in Britain.
Theo James has the main role
According to announcements, the series follows Eddie who inherits his father's estate, and then discovers that behind everything is a marijuana empire owned by the legendary Mickey Pearson. The rest of the story is a mystery. It is not known if the actors from the film will reprise their roles, but it is known that Theo James will play Eddie. This is a real refreshment worth waiting for.
Theo James has one of the main roles in the second season of the popular series "White Lotus", which is shown on the streaming platform HBO Max. He will be joined by Kaya Scodelario, Daniel Ings, Joely Richardson, Peter Serafinowicz, Vinnie Jones and Giancarlo Esposito in eight episodes of "The Gentlemen". The official premiere date is not known, but the series will arrive on Netflix this year for sure. We cannot wait!
NEW:https://tvexposed.com/the-trailer-for-the-long-awaited-sequel-murder-mystery-is-out
Post By: Vanessa F.