Miley Cyrus' parents are divorcing!
Miley Cyrus' mother is divorcing the famous country musician after 29 years of marriage.
News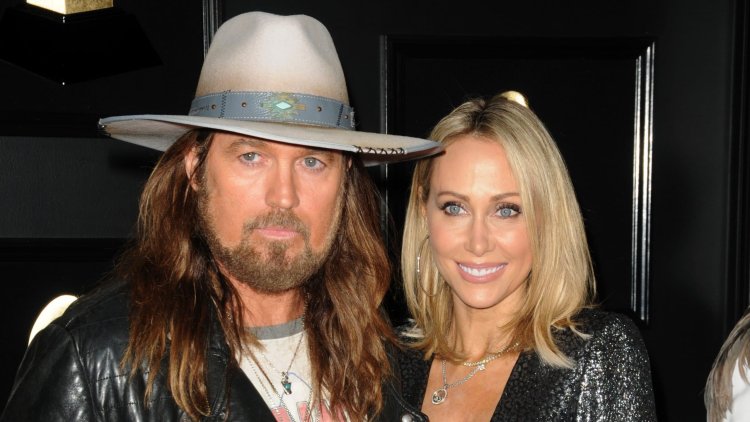 Photo Credits: Shutterstock
Mother of Miley Cyrus (29), actress and producer Tish Cyrus (54) last week filed for divorce from country musician Billy Ray Cyrus (60) after 29 years of marriage. Together they have five children. The actress cited 'irreconcilable differences' as the reason for the divorce and he claims that she did not live with the singer since February 2020. Tish has asked the court to make a fair distribution of their assets and marital debts and wants to get her own separate assets as well.
Billy Ray was the first to file for divorce in the fall of 2010, but withdrew his application a few months later, saying he wanted to work on the marriage . Then in 2013, Tish was the one to apply, but the longtime couple reconciled just ten days later.'We both woke up and realized that we loved each other and decided that we wanted to stay together ' the couple said in a joint statement to the media at the time.
'We both went to couples therapy, something we haven't done in 22 years of living together, and that has brought us closer and really opened our communication in amazing ways' the couple explained. We can not claim that this time history would not repeat itself. Maybe this is only something that will pass in a few days, or maybe this time is going to be final. In addition to Miley, Tish and Billy Ray share four other adult children, Brandi (34), Trace (33), Braison (27) and Noah (22).
Recall, Miley Cyrus (29) became famous as a 13-year-old in the series 'Hannah Montana', and in recent years she attracted attention with her dynamic love life. The singer does not hide that she has a new boyfriend, musician Maxx Morand (23), who is relatively well known to the public. Miley and Maxx confirmed their relationship on November 2 last year when they appeared together on the red carpet at the Gucci fashion show in Los Angeles. Interestingly, the singer was photographed at the event by photographers hugging Eurovision winner Damian David and whispering in his ear, and they both had an ear-to-ear smile, but at times he seemed embarrassed.