Simon: 'Son didn't recognize me, that's enough'
Simon said recently that he overdosed on Botox and that after the last treatment he looked horrific.
News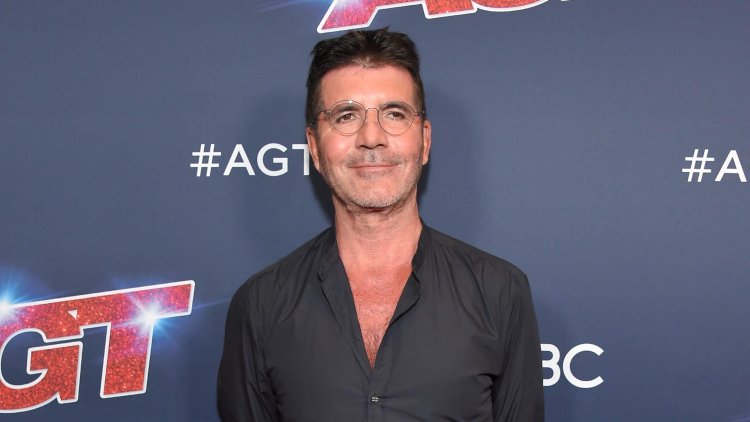 Photo Credits: Shutterstock
Simon Cowell (62), English music and TV star known to the general public as a jury member on shows such as X-Factor or Britain's Got Talent, said recently that he overdosed on Botox and that after the last treatment he looked horrific. In an interview with one British tabloid, Cowell said that he compared photos of his face before and after the treatment and that he did not recognize himself. 'My son Eric became hysterical when he saw me. What's too much is too much. Now my face is completely clean,' he added. He also mentioned that he now keeps his complexion and line healthy by watching his diet and drinking plenty of water.
As for his love life, Cowell said he plans to marry his fiancée Lauren Silverman this year. Simon Cowell, 62, got engaged to his girlfriend Lauren Silverman, 44, after an eight-year romance. He asked the question while they were on holiday in Barbados during the New Year, in front of their son Eric (7) and Lauren's son Adam (16). Previously he insisted that he doesn't believe in marriage, but it seems Cowell reconsidered his views after falling in love with Lauren who was surprised by the proposal."Lauren was absolutely stunned and never in a million years had she expected Simon will ask a question. Tears of joy welled up in her eyes and she obviously said 'yes' right away. " said a source for the media."She has been Simon's rock for the past few years, supporting him when he broke his back, and in everything in general. They are a wonderful couple " their friends commented and added that Simon and Lauren have been together for a long time and adore each other, so it is not a big surprise that they got engaged.
Last year he retired from a number of television projects, and in the second month, he broke his arm when he fell off an electric bicycle. This was his second accident with an electric bicycle in a year and a half.