New deal! UFC® & 'Project Rock' Partnership!
News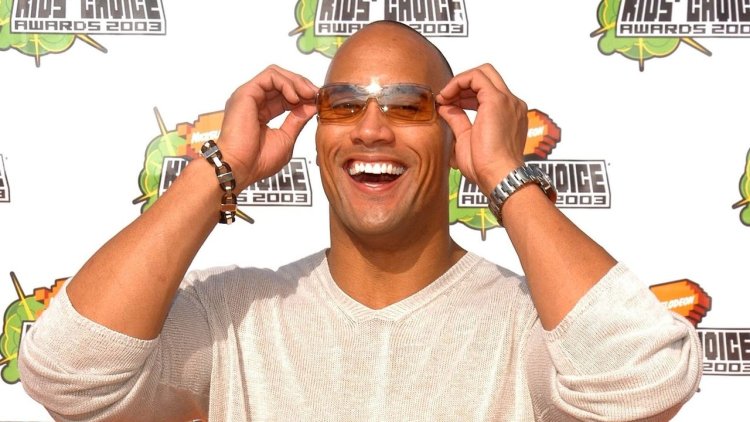 Photo Credits: DepositPhotos
Dwayne "The Rock" Johnson's Project Rock, the motivational performance is the Official Footwear Partner of UFC, the world's largest mixed martial arts organization
All UFC fighters and their teams will wear Rocks outfits. As a result, Project Rock footwear will be used in the UFC Fight Kits during official UFC Fight Week events. The gear will be used in open workouts, ceremonial and official weigh-ins, and in locker rooms. Moreover, fighters will even wear it during their must-see walkouts to the world-famous Octagon® on Fight Night.
Project Rock BSR training shoes and Project Rock slides are coming first. In summer 2022, all UFC athletes will get a special edition colourway of Project Rock x UFC co-branded BSR 2 training shoes.
The long-standing partnership starts this week
Rocks footwear was available to all fighters and corners participating in UFC® 270: NGANNOU vs. GANE on Saturday, Jan. 22 at Honda Center in Anaheim, Calif.
"UFC athletes are amongst the greatest, toughest, focused, most disciplined and hardest training athletes on the planet," Dwayne Johnson said. "Every walk to the iconic Octagon by a UFC fighter is fueled with passion, mana and the deep desire to establish their dominance and LEGACY. I am proud, grateful and humbled that my innovative Project Rock training shoe is now the official global footwear partner of UFC.
Being 'the hardest worker in the room' isn't just a catchy slogan. It's my life.
But it's not just my life. It's the life and soul of every man and woman that competes in UFC. THEY are the hardest workers in the room. THEY are the ones who walk the walk. THEY are champions. Project Rock looks forward to the endless possibilities within this historic global partnership with UFC and all the hardest workers in the room."
"We're thrilled to partner with Dwayne Johnson and his Project Rock brand to incorporate this innovative footwear into UFC's iconic fight kits," said UFC Senior Vice President of Global Consumer Products Tracey Bleczinski.  "The core mission of the Project Rock brand, to help individuals in their journey achieve greatness by equipping them with the right tools, aligns with UFC fighters' determination, dedication, and perseverance, as they pursue greatness in their own right—both inside and outside of the Octagon."
The Project Rock brand will most certainly benefit immensely from this partnership with UFC. This is a huge deal. It will get high exposure as UFC's worldwide fan base has over 625 million people. Also, we must mention that UFC has 187 million social media followers. On the one hand, it is available to 900 million TV households in 175 countries.
Over a billion people in total have access to UFC broadcasts
Because of the attention that UFC has, Project Rock will basically go viral very fast. Consequently, in a few months, Project Rock will simply be everywhere.
Later this year, co-branded Project Rock x UFC footwear will be available for purchase at retail stores all around the world and online.