New series you should not miss!
We suggest you to watch this series and you won't regret it!
News
TV Shows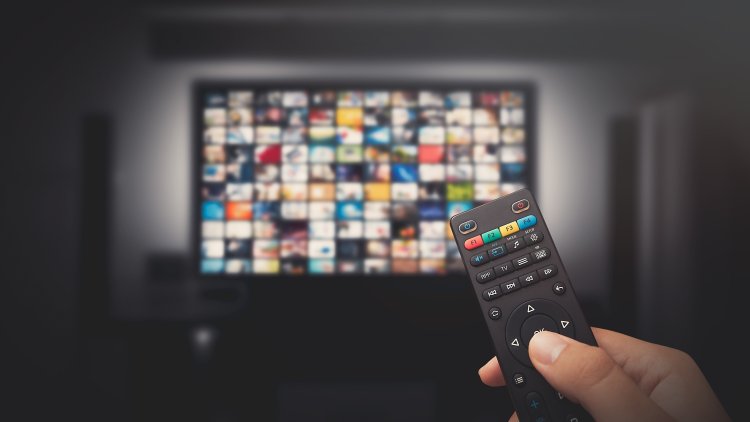 Photo Credits: Shutterstock
This is a perfect time of the year to sit in front of your tv screens and enjoy watching good series. We will suggest you some of our favorites:
THE CROWN (SEASON FIVE)
Although the heartless oppression of the royal family in the seventh art has become the devil's work in the last ten years, the creators of the series "The Crown" have found a magic thread between real events and fictitious dramaturgy. The return of "The Crown" after a slightly longer break with a focus on the nineties of the last century, the new era of the reign of Elizabeth II, and the piquancy related to Princess Diana are an excellent slogan for another excellent season of Netflix's most expensive series.
THE ENGLISH
Based on the trailer alone, the action-western drama with Emily Blunt promises much more than the mediocre title of the series and the genre definition suggest. The arrival of the English aristocracy on American soil in 1890, which is more lively than the wild west, will force the noble lady to show much more than polished china - her sharpened teeth and even sharper fists in the fight for survival.
1899
Suffice it to say that it is a series from the creators of the masterful sci-fi horror series "Dark". This is more than enough reason to put this series on the list.
DEAD TO ME (THIRD SEASON)
The final season of the endlessly entertaining story about two friends brought together by tragedy promises one hell of a good time before the lights go down and the curtain comes down.
WELCOME TO CHIPPENDALES
The mini-series based on true events follows the extraordinary life of an Indian migrant who was a pioneer in starting a previously unknown business - strip clubs for women.
WEDNESDAY ADDAMS
Instead of another saga of the Addams family, the spinoff in which the stage lights are pointed at Wednesday promises dark humor, a great cast and supernatural events.
NEW: 4th season of the HBO series "Westworld" is out!
Post By: Vanessa F.