NEW: "That '90s Show" finally arrived
Watch the new trailer for the spinoff of the legendary series!
News
TV Shows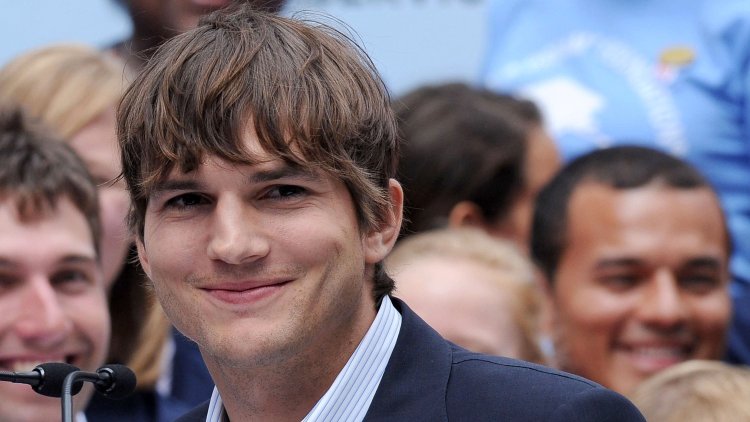 Photo Credits: Shutterstock
Almost 25 years after the premiere of the series "That '70s Show" ", the stars of the popular program have reunited in a spinoff called "That '90s Show". Although at the center of the story are no longer Eric (Topher Grace), Donna (Laura Prepon), Kelso (Ashton Kutcher), Jackie (Mila Kunis), Fez (Wilmer Valderrama) and Hyde (Danny Masterson). In the new trailer for "That '90s Show", we see them as adults. And that is the logical point because so many years have flown.
The spinoff follows Eric and Donna's daughter Leah Forman (Kali Haverda) as she visits her grandparents Kitty and Red (Debra Jo Rapp and Kurtwood Smith). One of the new series' heroines will be Kelsa and Jackie's daughter (probably a girl named Serena). And a big question is how these two decided to rekindle their romance. Namely, at the end of the "Seventies", Jackie and Fez become a couple, while Kelso and Brooke, the girl with whom he has a child, decide to give each other a chance.
From the new trailer, we learn that Eric's parents are still at their home in Wisconsin and that Red has a no less wry sense of humor.That is the same.
"It was really nostalgic to be back on set. It's all the same people who did "That '70s Show," so it was pretty bizarre," Kutcher told for foresight media in July.
Danny Masterson was notably absent from the cast of original series stars, as he is currently on trial for three rapes that allegedly occurred between 2001 and 2003. Among the new faces in the series, in addition to Kali Haverda, are Ashley Aufderheide, Mace Coronel, Maxwell Ace Donovan, Rayne Doi, and Sam Morelos.
This new spinoff of the legendary series will arrive on Netflix on January 19, 2023. We can not wait!
NEW: https://tvexposed.com/the-worst-films-in-2022-part-one
Post By: Vanessa F.