NEW: The trailer for the "Mean Girls" is released!
The new movie "Mean Girls" angered the audience even before it is released.
News
Movies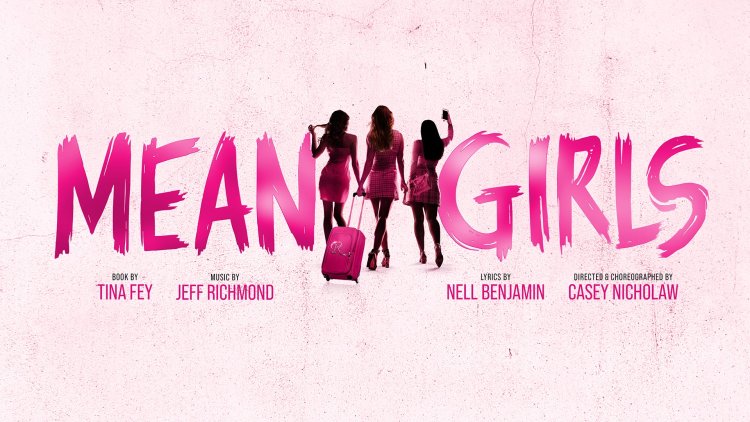 Photo Credits: Promo
Since the movie ' Mean Girls ' was released a bit less than ten years ago, many memes have come out of that funny teen movie. Although there have been rumors about a new version for a long time, on May 13 the film with the signature of actress and comedian Tina Fey will be released. Also, recently, the trailer for the film was released, and viewers have already found problems with it!
The new movie "Mean Girls" is coming, and the trailer for it collected 2.7 million views in one day. The original film "Mean Girls" was released in 2004 and it is definitely one of the classics that are loved by viewers all around the world. In 2017, it was turned into a Broadway musical, and now a new film version of the musical is coming.
One thing in the trailer particularly bothered those who watched and adored the original film from 2004. "This isn't your mother's mean girls," it says at the beginning of the trailer. Millennials have latched on to that sentence because, they write, "they don't have kids old enough to watch a new movie."
wait a second ???????? pic.twitter.com/XZB7I8iHLd

— Alp (@alplicable) November 8, 2023
Millennials were bothered by one detail!
One person shared a screenshot on Xu, writing: "Wait a minute...". Another added: "It's hard for Boomers and Gen Xers to understand that very few 35-year-olds have 12-year-old children."
"Imagine the 35-year-olds who couldn't wait for the remake and were just insulted in the trailer", "Why do you think I should have a 12-year-old child?", "Instead of child I want a cat," are just some of the comments that are pouring in on social networks.
The film is scheduled to release on January 12. The musical was also directed by Arturo Perez Jr. and Samantha Jayne from a screenplay by Tina Fey. The film stars Angourie Rice, Auliʻi Cravalho, Reneé Rapp, Jaquel Spivey, Avantika Vandanapu, Bebe Wood, Christopher Briney, Jenna Fischer and Busy Philipps.
Nevertheless, the plot is basically similar, so in the role of Cady Heron, originally played by Lindsay Lohan, we see Angourie Rice, who, just like Lohan, is in a new school ruled by a group of popular girls called 'Plastic Girls'.
Tina Fey stars as teacher Norbury, Tim Meadows appears as Principal Duvall and Reneé Rapp portrays the new Regina George.
NEW:https://tvexposed.com/the-first-trailer-for-the-movie-ghostbusters-frozen-empire-is-out
Post By: Vanessa F.