Nick Cannon has seven children, and he got four six months apart - with three different women: 'Well, now I'm taking a break ...'
Cannon practices polyamory and is building a family with three different women
News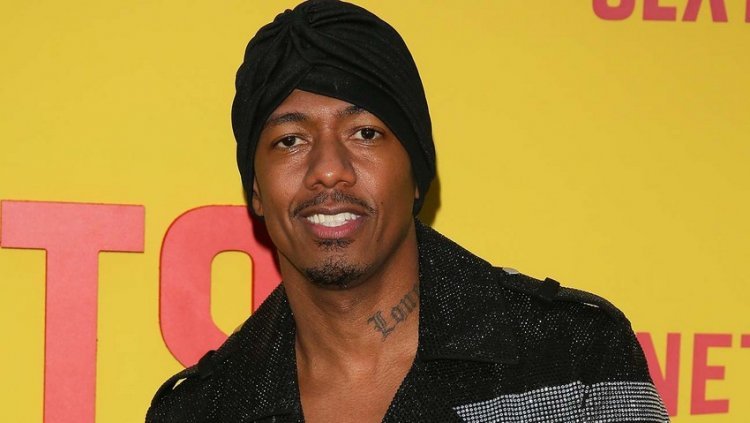 Photo Credits: Getty Images
American presenter and comedian Nick Cannon is the father of seven children and had four in just six months. He now claims that, on the advice of a psychotherapist, he will take a break from having children.
"The therapist told me I should be celibate. All right, I'll take a break. I'll take a break from having kids," the 40-year-old Cannon said in an interview with Entertainment Tonight.
He also discovered that he always wanted to have a big family because he comes from one.
View this post on Instagram
This summer, he said none of his children had "broken down".
"I have children on purpose. They are not accidental. Trust me, there are a lot of women I could have children with, but I didn't. The ones who got pregnant are exactly the ones who were supposed to be pregnant with me," explained the comedian who practices polyamory.
View this post on Instagram
Cannon is building a family with three women - Abby De La Rosa, Brittany Bell, and Alyssa Scott. In late 2020, he had a second child with Brittany, Abby gave birth to twins in June, and with Alyssa, he has another child. From his marriage to singer Maria Carey he has two children, twins Moroccan Scott and Monroe .
By: Amber V. - Gossip Whispers