Niki Taylor barely survived the death of her younger sister, and then a terrible tragedy happened to her
Niki Taylor miraculously survived after a horrific car accident, but also the sudden death of her younger sister.
News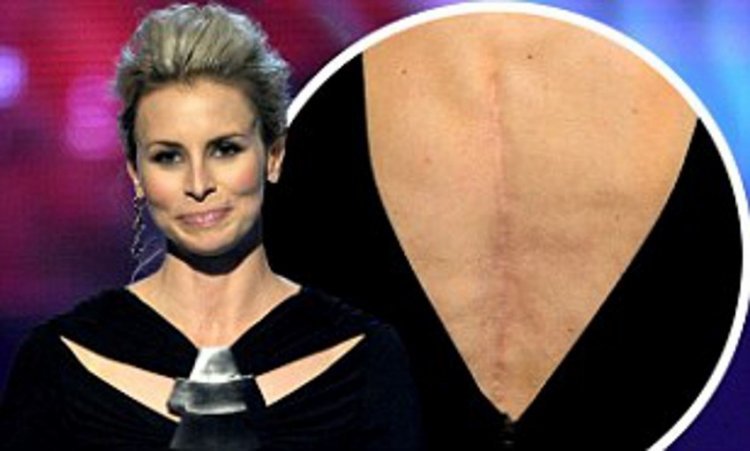 Photo Credits: Getty Images
American model Niki Taylor found herself on the cover of the prestigious fashion magazine Vogue, while most girls of her age could only dream about it, but despite her early successes, her life was marked by great tragedies.
Today, 46-year-old Niki is no longer involved in fashion and is retired, and she no longer appears in public often. In addition to a successful career, the tragic death of her younger sister Krissy and a car accident in which she almost lost her life in 2001 left a big mark on her.
She spoke about these events in a rare emotional interview with Oprah Winfrey and openly admitted that her sister's death from the effects of a rare heart defect was the greatest tragedy and loss she had experienced.
"We were very close and we worked together, we were always together. I miss her very much still. I was 21 then and I didn't know how to deal with it. I started taking prescription drugs, it was my choice and I didn't want to deal with the loss of a sister and a best friend, "she admitted at the time.
Niki started working as a model at the age of 13 when she signed her first contract with a fashion agency in Florida, and by the time she was 14 she had already recorded the first cover of Seventeen magazine. Only a year later, she went down in history as the youngest person to adorn the cover of Vogue.
In addition to losing her sister, she herself almost died in a serious car accident in Atlanta in 2001 while driving in a car with then-boyfriend Chad Renegar. The accident occurred when he wanted to answer the phone causing him to lose control of the vehicle and crash into a pole next to the road.
"We hit a pole and the seat belt tore my liver. If I had sat in another position, maybe the outcome would have been different. But for some reason I had to go through it, be in a coma, twice without a pulse on the operating table, and to spend three months in the hospital, "she said at the time.
Due to severe injuries, she lost 80% of the blood in her body and underwent as many as 40 surgeries.
"It's definitely a miracle that I stayed alive," Niki concluded on several occasions.
Niki is married today to Burney Lamar with whom she has a daughter, Ciel, while with ex-husband Matt Martinez she has sons Hunter, Rex, and Jake.
View this post on Instagram
By: Olivia J. - Gossip Whispers