Olivia Culpo in the most infamous dress
Olivia has become one of the most influential women in the world of fashion, and now she has shown that she can definitely wear anything she wants!
News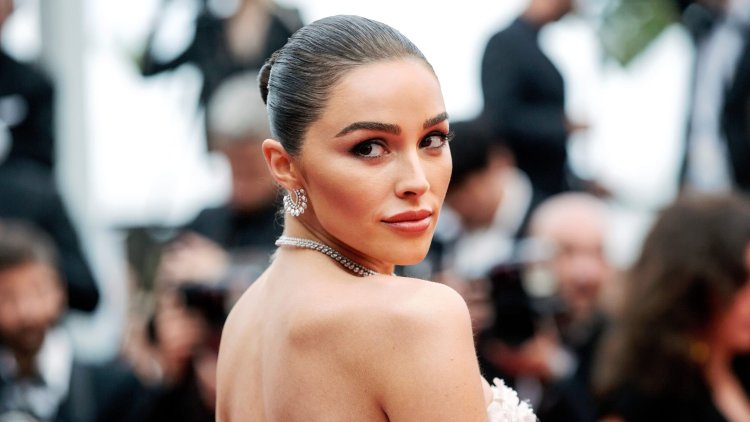 Photo Credits: shutterstock
The former Miss Universe has become one of the most influential women in the world of fashion in recent years, and now she has shown that she can definitely wear just about anything she wants!
A few months ago, at the wedding of her friend, influencer Lauren Perez, Kendall Jenner wore a dress that flooded social networks while the wedding was going on.
The model chose a very bold dress for this important moment in her friend's life, and many accused her of intending to divert attention from the bride to herself.
Under one post with the caption "How Kendall Goes to a Wedding", many agreed: "It's not even about looking better than a young woman." It is so tasteless and inconvenient to wear at a wedding. "In her defense, the people who wrote these comments may not know enough about Miami fashion. 
She later justified herself by asking her friend if we could wear such an impressive dress, but few forgave her for this "fashion sin".
The dress from the same line delighted the influencer and former Miss Universe Olivia Culpo, who appeared in it at a party organized during the Paris Fashion Week.
It is a party organized by the brand Mônot, which signs the design of the mentioned dress. Unlike Kendal, who wore a multi-strap model, Olivia chose a dress with only two rows of straps, and her impeccably sculpted abs, narrow waist, legs, and arms were also emphasized.
Considering how effective the dress is, Olivia combined it only with simple black sandals with straps and didn't have too many details.
Let us remind you, this 30-year-old was declared Miss America in 2012, and in the same year, she took the Miss Universe title. Also, in 2019, the magazine "Maxim" declared her the sexiest woman in the world.
In addition to modeling, she is also involved in acting, and has a private business - she is a co-owner of a restaurant on Rhode Island. She also tried her hand at designer waters, so in collaboration with the well-known brand "Express", she designed a women's collection.
By the way, Olivia is also known as a kind of style icon, so she is impeccably dressed on almost every occasion, and women around the world especially like her street style variants.
What do you think about this bold edition?