Olivia Rodrigo Sings "F*ck You" To Supreme Court
"I wanted to dedicate this next song to five members of the Supreme Court who have shown us that, after all, they don't care about freedom."
Stars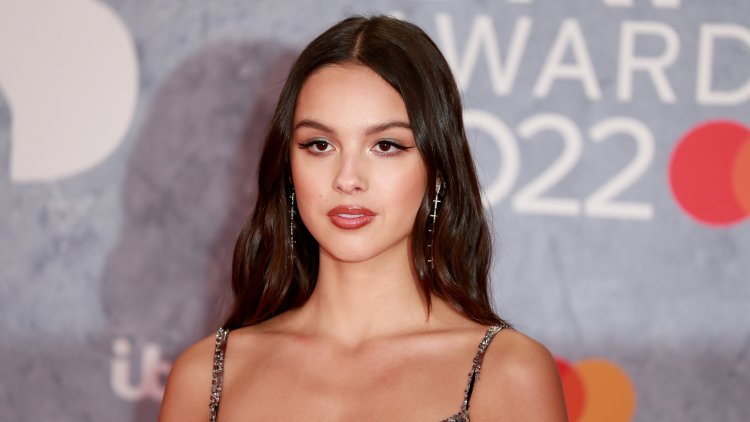 Photo Credits: shutterstock
Olivia Rodrigo brought singer Lily Allen to the stage during her performance at the Glastonbury Festival whose hit 'F *** you' was then dedicated to U.S. Supreme Court judges who decided to repeal the federal right to abortion.
"This is my first Glastonbury and I share the stage with Lily, which is the greatest dream come true ever. But I am also heartbroken by what happened in America yesterday. The Supreme Court has decided to overturn Roe v. Wade, which is a law that ensures a woman the right to safe abortion and other basic human rights," Olivia began.
"I am both overwhelmed and scared. So many women and so many girls will die because of this," she added, naming the judges who supported the decision to overturn the verdict - Samuel Alito, Clarence Thomas, Neil Gorsuch, Amy Coney Barrett, and Brett Kavanaugh.
"I wanted to dedicate this next song to five members of the Supreme Court who have shown us that, after all, they don't care about freedom," she said, after which Lily began singing 'F *** you'. This is not the first time 19-year-old Olivia has spoken out about the right to an abortion. She recently stopped her concert in Washington to talk about a woman's right to an abortion. By the way, the song 'F *** you' was originally dedicated by Allen to former US President George W. Bush.
View this post on Instagram
The Supreme Court of the United States of America reversed the decision from the famous lawsuit Roe vs. Wade from 1973, which guaranteed the right to an abortion. According to the verdict, which was passed with five votes "for" and four "against", "the Constitution does not protect the right to abortion".
Abortion laws and restrictions vary from state to state, and now that legal protection at the federal level has been changed, abortion will not be allowed anywhere in the United States. Some states have enacted laws in force, banning abortion as soon as the 1973 decision is reversed. Others guarantee the right to abortion through legal and constitutional amendments.
Post by: Rinna James