'Only Fools and Horses': banned episode
Creator John Sullivan disliked the Christmas special of the hit series so much that he banned it from airing for almost two decades.
TV Shows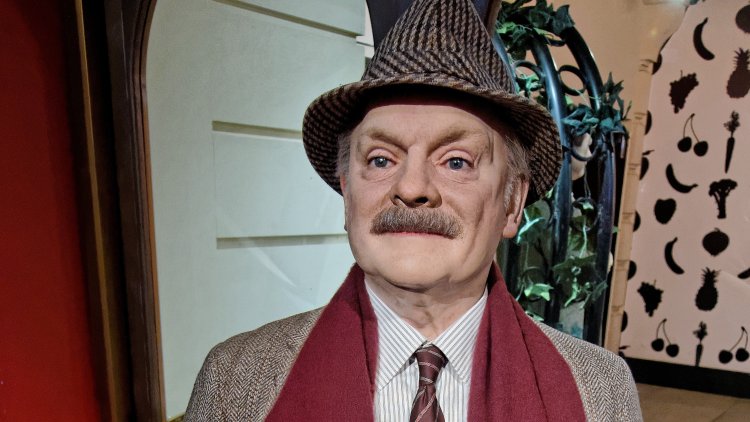 Photo Credits: shutterstock
Following the lives of South East London brothers Del Boy Trotter (Sir David Jason) and Rodney (Nicholas Lyndhurst), the sitcom became a huge hit among viewers when it debuted on the BBC. But while the show paints a likable portrait of Del Boy, Sullivan, who died in 2011, is said to have felt the "Royal Flush" episode didn't accurately portray his charismatic character.
Instead, Sullivan reportedly felt that the 1986 episode made Del Boy look like a condescending bully, and made the decision to never air the episode again. In the episode "A Royal Flush", Rodney and Del Boy stay at the lavish Berkshire home of Lady Victoria, who is the Queen's second cousin, after Rodney strikes up a friendship with the aristocrat. After enjoying the opera and going clay pigeon shooting, Del Boy gets drunk during dinner and starts playing pranks on Rodney.
Speaking in the Channel 5 documentary 'Secrets and Scandals of Only Fools and Horses', editor Chris Wadsworth said: "It's quite a cruel, dark episode. John himself said it wasn't a good episode. Some 20 years later, he asked: Is there anything we can do to make Del Boy less disgusting?"
"The episode was shown to the audience to make them laugh, but I don't think we completely succeeded in that," Wadsworth admits. TV producer Richard Latto also tells the show's creators that the episode was "brutal viewing".
Although "Royal Flush" was released on DVD in 2005, it was reportedly only after serious video editing at Sullivan's behest, with about 18 minutes of footage and sound cut. "Only fools and horses" ran for seven seasons from 1981 to 1991, with more than 12 Christmas specials airing until 2003.
Sir David Jason recently said he would love to reprise the role of Del Boy, telling The Sun in January: "I've always loved Del Boy, he's such a lovely loser. I'd love to revisit him, I need someone to write me a script. It's very important that we don't forget it as a series, it has a huge following, and it fills that need for an awful lot of people."
Post by: Rinna James