Patrick Wilson completely unrecognizable on the set of "Aquaman"
We barely recognized the handsome actor beneath his thick beard and messy hair on the set of "Aquaman," and director James Wan also joked about it.
News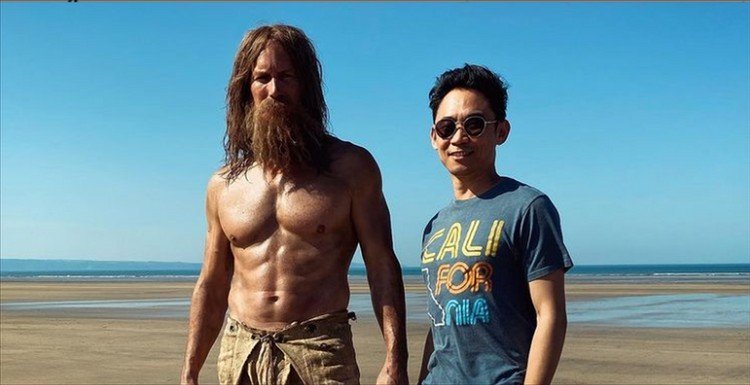 Photo Credits: Instagram/James Wan
Patrick Wilson looks completely unrecognizable in a photo posted on the Instagram profile by the director of the film "Aquaman" James Wan.
The 48-year-old actor in the photo poses only in pants that are part of his costume and shows a sculpted torso, and thanks to his long hair and beard, no one was able to recognize him at first glance.
"I found this guy stranded on a desert beach, doing his Cast Away impression," James, 44, wrote with the announcement.
View this post on Instagram
Patrick himself has boasted about his top form on social media these days, which he had to achieve for the purposes of his part in "Aquaman and the Lost Kingdom", in which he will repeat his role as Orm. In the upcoming movie, besides him, we will see Jason Momoa and Amber Heard.
The premiere of the film is expected on December 16, 2022.
View this post on Instagram
By: Sarah R.