Penelope Cruz: Meditation helps me 'get out' of roles
I have to pinch myself every time I say that I have been in acting for 30 years because I still don't believe that the dream I dreamed of since my earliest childhood has come true, and that is to be an actress, she said.
News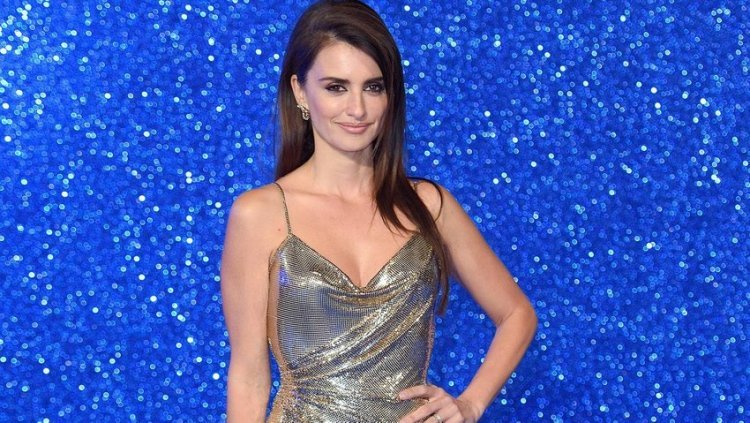 Photo Credits: Getty Images
Oscar-winner Penelope Cruz, 47, the wife of actor Javier Bardem, 52, said she first encountered meditation as a teenager. But she started applying it to get rid of the role after making a film, and as she says, it helps her in everyday life as well.
"I took transcendental meditation classes and decided to dedicate myself to it," Penelope says. With Bardem, she has two children, a 10-year-old son Leo and an eight-year-old daughter Luna.
Penelope, as she says, is dedicated to her career, but especially to children.
- Even my mother Encarna constantly tells me to take more time for myself, even though she was a selfless mother to me and my brother and sister. And now she tells me that I need to rest, relax and have more time for myself - she said in an interview with an Italian newspaper.
Penelope, who won an Oscar for Best Supporting Actress in 2008 for her role in Woody Allen's film 'Vicky Cristina Barcelona', is celebrating 30 years of her career.