Reese Witherspoon sells her media company, and the amount is hefty even by Hollywood standards
The media company founded by Reese Witherspoon is valued at $ 9 million, and according to The Hollywood Reporter, it was bought by Tom Staggs and Kevin Mayer, with the support of Blackstone.
News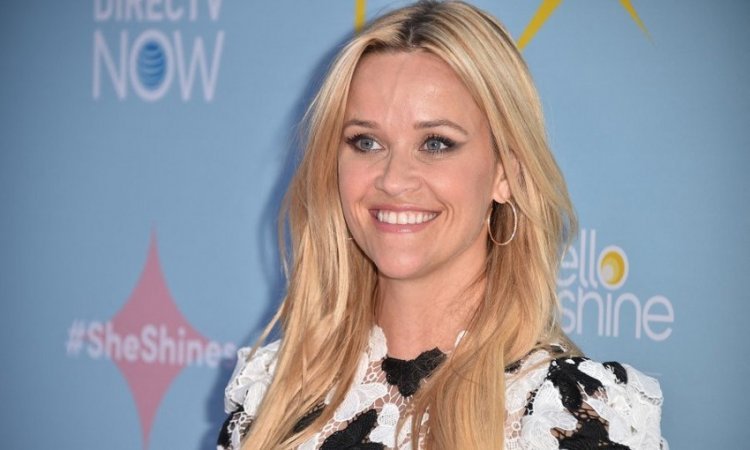 Photo Credits: Profimedia / Author: Robyn Beck / AFP / Profimedia
Hello Sunshine has produced several major projects, such as the series 'Little Lies', 'The Morning Show' and 'Little Fires Everywhere', in which Witherspoon herself starred.
Despite this, some felt that the cost of a billion dollars, as much as it was assumed the deal might be worth, was too high for a company that still lacks an extensive catalog of previous projects.
The price of $ 9 million, People magazine writes on Monday, is huge by Hollywood standards as well.
The actress owns the company along with her husband Jim Toth and Seth Rodsky, as well as AT&T and Emerson Collective investors Laurene Powell Jobs, THR reports.
Witherspoon and CEO Sarah Harden will continue to run the company and will remain the shareholders, joining the board of the new media company.
'Today marked a huge moment for Hello Sunshine. I founded this company to change the way women are viewed in the media. In the last few years, we have watched our mission progress through books, TV, film, and social platforms. Today, we are taking a big step forward in partnership with Blackstone, which will allow us to tell even more fun, influential and enlightening stories about the lives of women globally, ' said Witherspoon, adding that she is very excited about the future of this company.
View this post on Instagram
'I am committed to continuing to create opportunities for filmmakers, authors, and creators, regardless of their experiences and backgrounds, to tell their stories in their own way and to reach a larger audience that will see that their stories matter. This is a unique time in our world where the intersection of art, commerce, and media allows these creators to tell their stories, and Hello Sunshine is there to direct the spotlight on their amazing creation. I am extremely proud of the team that brought us to this amazing moment and I am thrilled to be working with Blackstone, Kevin, and Tom on developing a next-generation media company. They are ready to dedicatedly help our mission of empowering women and the people who celebrate them. One story at a time, 'Witherspoon said in a statement.
Hello Sunshine has largely adapted movies and television series based on books the actress has read.
They are currently working on adaptations of 'Where the Crawdad's Sing' and 'Legally Blonde 3', written by Mindy Kaling and Dan Goor.
By: Olivia J. - Gossip Whispers