Ridley Scott's new film: "NAPOLEON"
Napoleon is a historical figure who continues to attract a lot of attention!
News
Movies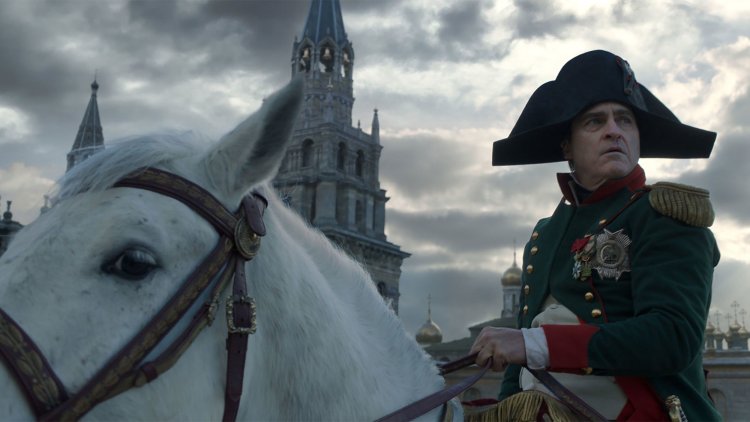 Photo Credits: Promo
While eagerly awaiting the premiere of the epic blockbuster about the life and times of Napoleon Bonaparte, starring Joaquin Phoenix and directed by Ridley Scott ("The Eighth Voyager," "The Exterminator" and "Gladiator"), Dominic Sandbrook, British writer, columnist, and anchor stated that there has never been a historical figure like the famous general in the French Revolution. He adds that Napoleon would agree with Putin, that he would be a tyrant like Hitler, and that his egomania would make Kim Jong Un proud.