COMING SOON: Netflix series "Terminator"
We assume that you have already heard about the Netflix series "Terminator".
News
TV Shows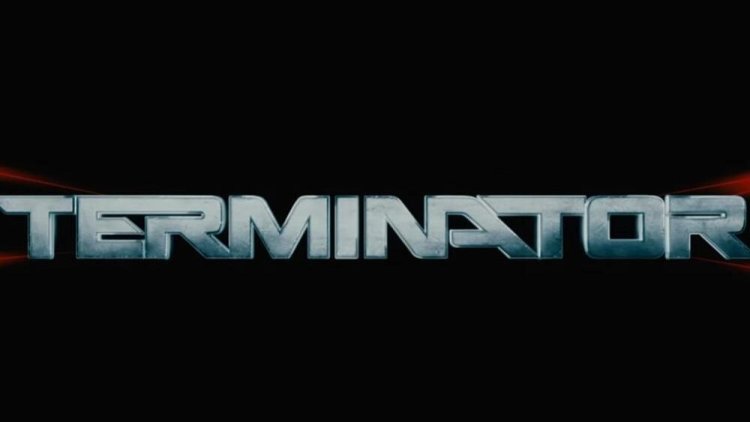 Photo Credits: Promo
We assume that you have already heard about the new Netflix series "Terminator". In case you haven't, or if you don't have all the information you are interested in, then you will find it in this article where we listed everything that is known about the series so far.
"On August 30, 1997, two days from now, everything changed."
This is the warning we got in the first teaser for "Terminator: The Anime Series", which was recently released as part of Netflix's Geeked Week fan event.
Just in case, you are not familiar with the original and cult film "The Terminator" from 1984, which received as many as five sequels, a TV series, and now an anime series, the plot is quite simple: a cyborg sent from the future, known as the Terminator, is programmed to kill Sarah Connor and her unborn son, John, who will one day thwart the malevolent artificial intelligence known as Skynet.
For now, it is not known exactly when the series will arrive on Netflix, but at the end of the teaser, it just says soon. The series consists of eight episodes that are part of the famous Terminator universe, but the focus will be on new characters.
A future war rages for decades between the few surviving humans and an endless army of machines. 1997: Skynet gained self-awareness and began its war against humanity. Caught between the future and the past, a soldier is sent back in time to change the fate of mankind. She arrives in 1997 to protect a scientist named Malcolm Lee who is working to launch a new AI system designed to compete with Skynet's impending attack on humanity.
The upcoming series is produced by Skydance (David Ellison, Dana Goldberg and Don Granger), Japan Animation Studio Production IG (behind projects like Ghost in the Shell) and Mattson Tomlin. The showrunner and screenwriter of the series is Tomlin, who previously wrote "Project Power" (starring Jamie Foxx and Joseph Gordon-Levitt) for Netflix, and he is currently working on the script for "Batman II". The director of the series is Masahi Kudo (Bleach).
"Anyone who knows my writing knows that I believe in big swings and that I follow my heart." - said Tomlin back in 2021. "I am honored that Netflix and Skydance gave me the opportunity to approach The Terminator in a way that breaks convention, subverts expectations and has real guts."
NEW: https://tvexposed.com/ridley-scotts-new-film-napoleon
Post By: Vanessa F.